Working professionals, especially newer recruits in a company, are often baffled by words like CTC, Gross Salary, Net Salary and a lot of other terms. Not many of us are aware of these expressions before joining a job. However, it is important to know these things so that you can understand why the amount of monthly salary you expected based on the CTC figure turned out to be quite a bit lower in reality.
Cost to Company (CTC)
CTC is the term used to refer to the total amount that your employer spends on you. It includes a basic salary, multiple allowances, savings contributions and more, varying from company to company. An example of CTC in a hypothetical company may be:
Basic salary + House rent allowance + Conveyance + Education allowance
The only reason why a salary is broken up into these allowances is to save on taxes as tax deductions are applicable on house rent and other such categories.
In-hand Salary
In-hand Salary is the amount credited to the employee after deducting various taxes, savings contribution from your part and any other amount as per your company policy.
For example, in the same hypothetical company as before,
The employer opens a mandatory EPF account
A professional tax is deducted from your Salary as per Government regulations, and
A small amount is deducted towards group medical insurance in a particular month
Then your In-hand Salary, which is also known as Net Salary will look something like this:
Basic salary + House rent allowance + Conveyance + Education allowance – (EPF contribution + Professional tax + Medical)
Deductions from Gross Salary
Employee's Provident Fund Contribution 12% of your basic salary or 12% of Rs.15000, whichever is lower.
Professional Tax It is a tax collected by the state in which you are earning the Salary. It cannot exceed Rs.2500 per year. However, how much will be deducted from you is dependent on your company norms.
Medical Depending on the medical plan for which your employer has opted to do the group medical insurance, the amount deducted for it will vary from company to company.
To sum up
.
Only if you have all the numbers and figures available of all the deductive parameters, will you be able to calculate how much your In-Hand Salary would be, from beforehand. CTC is the sum-total of whatever combined total amount your company has to spend for you directly or indirectly.
DISCLAIMER
The information contained herein is generic in nature and is meant for educational purposes only. Nothing here is to be construed as an investment or financial or taxation advice nor to be considered as an invitation or solicitation or advertisement for any financial product. Readers are advised to exercise discretion and should seek independent professional advice prior to making any investment decision in relation to any financial product. Aditya Birla Capital Group is not liable for any decision arising out of the use of this information.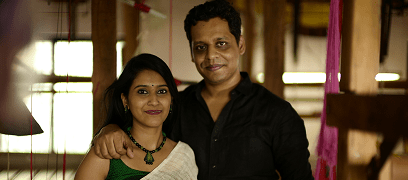 abc-of-personal-money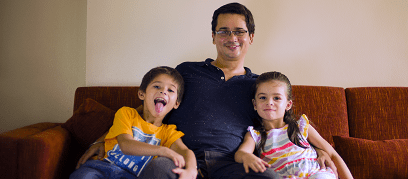 abc-of-personal-money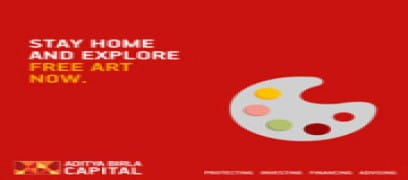 abc-of-personal-money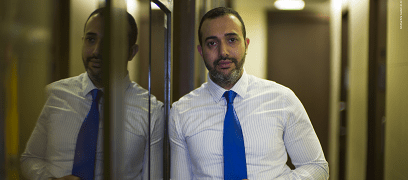 abc-of-personal-money
abc-of-personal-money
Posted on 05 February 2020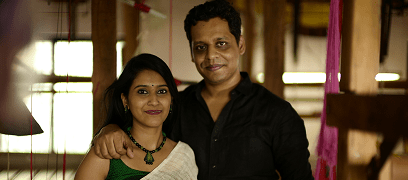 abc-of-personal-money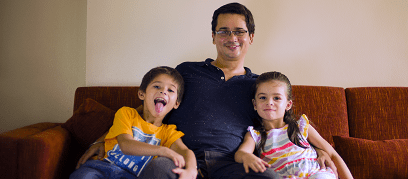 abc-of-personal-money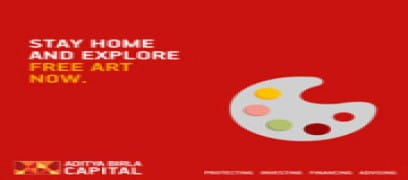 abc-of-personal-money