No one can know the art and importance of savings better than women. In fact, it's a myth that women are impulsive spenders who can't save. For if you look closely, you will find out that your mother seamlessly manages the household budget and ends up saving a certain amount from the allotted money at the end of each month.
This conscious saving exercise comes in handy, not only when there's an urgent financial need but also to achieve various life goals. That being said, such savings can be better managed and even compounded by investing in an Equity-Linked Saving Scheme (ELSS).
What is ELSS?
A type of mutual fund that primarily invests in equities, ELSS is a crucial tax-saving instrument as well. Investments in ELSS, up to Rs. 1.5 lakhs in a financial year, qualify for tax exemptions under section 80C of the Income Tax Act, 1961. Being equity-oriented, ELSS has the potential to offer high inflation-beating returns in the long run.
How can women save and invest in ELSS?
Women can easily invest whatever they save in an ELSS fund through a Systematic Investment Plan (SIP). For example, even a modest saving and eventual investment of Rs. 1,000 per month, in an ELSS fund offering annualized returns of 12% for 5 years, can generate a corpus of more than Rs.82,000.
The recommended route here is a SIP, for women can invest as little as Rs.500. The process is very simple as well– all women have to do is be KYC-compliant, select the fund they wish to invest in, visit the website of the fund house and invest directly. Since the money is debited directly from the account, all one needs to ensure is that her account has a minimum balance worth the minimum SIP amount.
ELSS lock-in period
An important thing to note is that an ELSS fund attaches a lock-in period of 3 years – implying that investments made here cannot be redeemed prior to completion of 3 years from the date of investment. The lock-in period helps women remain invested while giving their money a chance to grow and benefit from the powers of compounding.
It is, however, recommended to stay invested in ELSS for the longer haul to gain from the high return potential of equities. Women can stay guarded here, by deciding to not discontinue investments following any short-term volatility and fluctuation.
ELSS can help women achieve life goals
Investment in ELSS via SIP not only brings in discipline but also aids in accumulating a corpus for various life goals - such as buying a car, taking a vacation or funding an emergency. In conclusion, women can invest their savings in an ELSS fund and leverage it to take a step towards achieving financial freedom.
Click here
to know more about Equity Linked Savings Scheme (ELSS)Mutual Funds

DISCLAIMER

The information contained herein is generic in nature and is meant for educational purposes only. Nothing here is to be construed as an investment or financial or taxation advice nor to be considered as an invitation or solicitation or advertisement for any financial product. Readers are advised to exercise discretion and should seek independent professional advice prior to making any investment decision in relation to any financial product. Aditya Birla Capital Group is not liable for any decision arising out of the use of this information.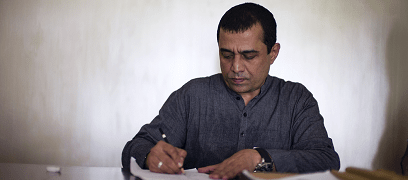 mutual-funds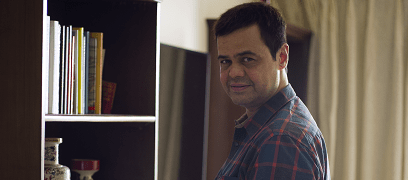 mutual-funds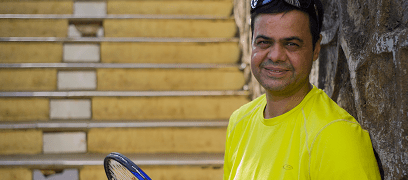 mutual-funds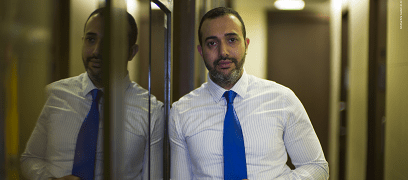 abc-of-personal-money
abc-of-personal-money
Posted on 05 February 2020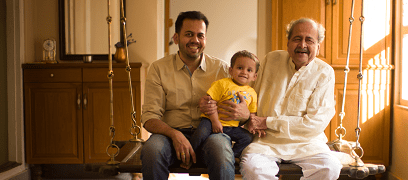 pension-funds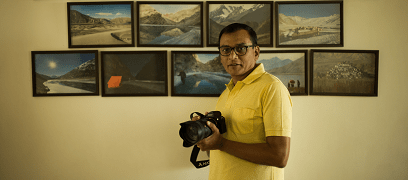 pension-funds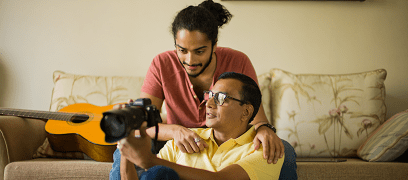 pension-funds