Retirement planning is a crucial aspect of personal finance management. However, many people may be confused about how to plan their finances for life after retirement. One can get started with this seemingly difficult task by creating a future budget for retirement. Here's a simple guide on how to make a retirement budget-
Sort your Expenses
All foreseeable expenses should be jot down and then grouped as various categories. Expenses should first be segregated based on their periodicity- monthly expenses, quarterly payments or annual costs. This list could be prepared by referring to bank statements, saved bills and invoices, investment reports, etc.

Thereafter, each category should be picked up and further divided into essential and non-essential expenses. The essential category includes indispensable needs like food, clothing, housing, taxes and essential utilities. Usually this category consumes a bigger chunk of one's income.

Factor in Healthcare costs
Healthcare costs involve anticipated expenses associated with an individual's medical needs. Accounting for healthcare needs is crucial as old-age comes with its own share of challenges. A decent portion of one's post-retirement income should be allocated towards healthcare. Such costs must include anticipated out-of-pocket costs, health insurance premiums, costs of medical supplements and assistive living devices like walking sticks, spectacles, etc.

Set a Buffer
Having a financial buffer in place for unforeseen events will create a cushion in one's budget. Unexpected circumstances could range from an accident to a calamity. Their economic impact could thus be variable and difficult to predict. Such occurrences create hindrances in the smooth running of one's budget. A well-framed retirement plan is shock-proof as it includes a bulwark for financial contingencies.

Leave Room for Small Luxuries
Post-retirement phase is the perfect time to strike off that pending bucket list. Although luxury items is a discretionary outlay, it is a healthy practice to occasionally indulge in small treats or a tad bit of extravagance.

This category mainly involves costs associated with home improvement, entertainment, travel, etc. Often people either under-estimate costs associated with lavish indulgences or willfully ignore this category. On the other hand some people over-budget for such items leaving very little room for essential expenses.

Account for Inflation
The process of creating a retirement budget should ideally begin well in advance. Even savings meant for creating a post-retirement corpus have a long-term investment period. Future costs and investments go hand in hand with matters such as effect of inflation and time value of money.

The cost of inflation poses an ever-looming threat to one's retirement plans. The estimated budgets and correspondingly the investment amounts must be adjusted for the effects of inflation to reflect real numbers and not notional figures.

With these simple steps, you too can create your own retirement budget. Creating a retirement budget is a step towards being financially prudent and well-prepared for the future. Having a set budget to stick to help you to avoid emptying your nest egg.
Plan your future and achieve your goals with our
financial calculators.
DISCLAIMER
The information contained herein is generic in nature and is meant for educational purposes only. Nothing here is to be construed as an investment or financial or taxation advice nor to be considered as an invitation or solicitation or advertisement for any financial product. Readers are advised to exercise discretion and should seek independent professional advice prior to making any investment decision in relation to any financial product. Aditya Birla Capital Group is not liable for any decision arising out of the use of this information.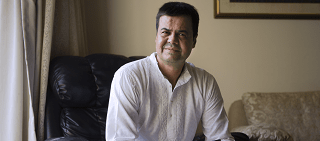 abc-of-retirement-planning
abc-of-retirement-planning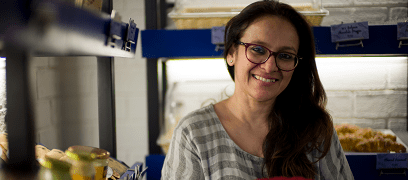 abc-of-retirement-planning
abc-of-retirement-planning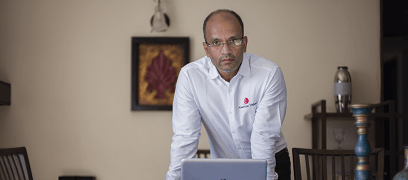 abc-of-retirement-planning
abc-of-retirement-planning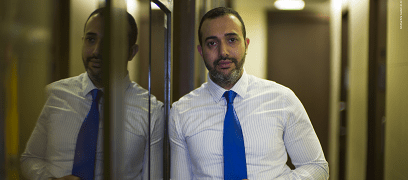 abc-of-personal-money
abc-of-personal-money
Posted on 05 February 2020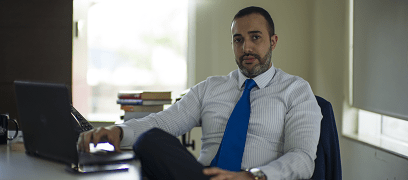 abc-of-taxes
abc-of-taxes
abc-of-taxes