While you might be paying
income tax
every year, do you really know how is it calculated? After all, it is a significant portion of your salary, and it is essential to know whether you are paying it correctly. So, how is the income tax calculated on an individual's salary?
The tax amount depends on the tax slab you fall under and your total taxable income. Once you know the total tax amount, TDS, TCS or Advance Tax that you have already paid can be deducted from this tax amount to know your tax liability.
Let us have a quick look at
how to calculate income tax on salary
-
1. Knowing Your Tax Slab
There are multiple tax slabs for salaried employees up to 60 years, between 60 to 80 years, and above 80 years.
For instance, if you are a salaried employee under 60 years, the slab breakup is as follows-
Taxable salary up to Rs. 2.5 Lacs (L) in a Year - NIL
Taxable salary between Rs. 2.5-5.0L in a Year - 5%
Taxable salary between Rs. 5.0-10.0L in a Year - 20%
Taxable salary above Rs. 10.0L in a Year - 30%
Additional cess of 4% will also be added over and above the tax slab rate.
2. Calculate Your Taxable Income
The next step of
how to calculate income tax in India
is knowing your taxable income. Your total salary is calculated by adding your basic salary, house rent allowance (HRA), transport allowance, special allowance, and any other type of allowance you might be receiving from your employer.
3. Account for Deductions and TDS
The 3rd step would be to account for deductions that you are eligible for. While there are many sections under which you are eligible to claim deductions, some of the most important ones are
80C - Investments
80CCC - Insurance Premiums
80CCD - Pension Contributions
80GG - House Rent
80TTA - Interest on Savings Account
Others - such as 80E, 80EE, etc.
3. Calculate Income Tax
Once you know your tax slab and the total taxable income, simply divide the tax rate by 100 and multiply the same with your taxable income to know your total income tax liability. To make the calculation easier, you can use an
income tax calculator
too.
It is essential to know that if you fall under the Rs. 2.5 to 5L tax slab, you are not required to pay any tax on up to Rs. 2.5L as this amount is exempt from tax payment. So, the 5% tax will apply to the amount above Rs. 2.5L and not on the total income. This rule applies to all the tax slabs.
Calculating income tax is not as complicated as one would imagine. Now that you know
how to calculate income tax
, try the manual calculation or use an online calculator to know your exact tax liability.
Click here to visit our
personalized online advisor
that gives you the financial expertise you need.
DISCLAIMER
The information contained herein is generic in nature and is meant for educational purposes only. Nothing here is to be construed as an investment or financial or taxation advice nor to be considered as an invitation or solicitation or advertisement for any financial product. Readers are advised to exercise discretion and should seek independent professional advice prior to making any investment decision in relation to any financial product. Aditya Birla Capital Group is not liable for any decision arising out of the use of this information.
abc-of-taxes
abc-of-taxes
abc-of-taxes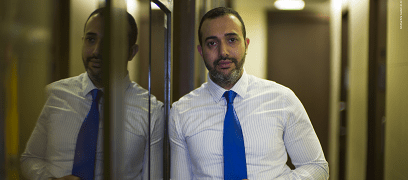 abc-of-personal-money
abc-of-personal-money
Posted on 05 February 2020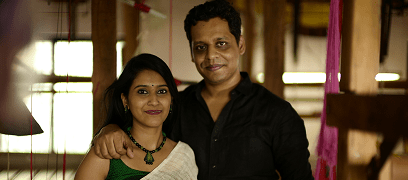 abc-of-retirement-planning
abc-of-retirement-planning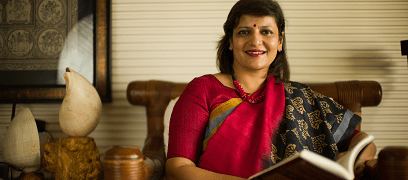 abc-of-retirement-planning
abc-of-retirement-planning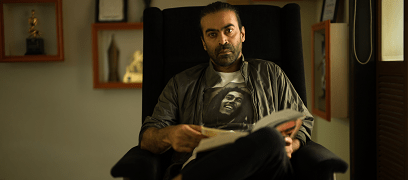 abc-of-retirement-planning
abc-of-retirement-planning