HRA is the amount you receive from your employer towards housing allowance and may or may not be completely exempt from taxation. The HRA exemption in income tax is, in fact, the minimum of the following:
Actual HRA paid by the employer.
If the claimed accommodation is in any of the metros like Delhi, Mumbai, etc. then 50% of the salary amount is considered. For all other cities, 40% of the total basic salary can be claimed for deductions.
Rent paid in excess, calculated annually over 10% of the salary per annum
HRA Exemptions
To avoid your excess Tax Deducted at Source (TDS) amount from your salary, individuals need to furnish rental agreement and/or rent receipts for submission to the employer.
In case the above documents haven't been submitted, individuals can submit rent receipts/rental agreement to the employer and then claim the benefit at the time of filing of IT returns.
Persons residing with parents and paying rent to them are also eligible to claim the tax-exemption on submitting documented proof.
The entire HRA amount that you receive will be taxable if you have HRA provisions in your salary but are residing in your own flat.
To effectively calculate HRA for an employee, let us consider an example of Mr. X. He resides in a metro, say Mumbai, in rented accommodation, and pays 7,000 INR per month towards rent.
Here's what his monthly payslip looks like-
| | |
| --- | --- |
| Basic | Rs. 20,000 |
| HRA | Rs. 9,000 |
| Conveyance | Rs. 2,000 |
| Special Allowance | Rs. 1000 |
| Medical Expenses | Rs. 1250 |
| Total Earnings | Rs. 33250 |
To do HRA tax calculation of Mr. X, we have the following information
:
His basic monthly salary is Rs. 20,000, which will be considered as there is no commission or dearness allowance (DA).
The HRA component is 9,000 INR
10% of the annual basic salary amounts to 24,000 INR
Now, let's calculate the same in the following situations:
The amount received by the employee as HRA = Rs. 9,000 X 12 (months) = 1,08,000 INR
Or, Actual rental payment less 10% of basic = (7,000 X 12) INR – 24,000 INR = 60,000 INR
50% of basic salary will be considered here as he lives in a metro = 1,20,000 INR
Therefore, we can see that the amount of tax exemption on HRA will be 60,000 INR as it amounts to the least of all three above-listed factors.
Click here to visit our
personalized online advisor
that gives you the financial expertise you need.
DISCLAIMER
The information contained herein is generic in nature and is meant for educational purposes only. Nothing here is to be construed as an investment or financial or taxation advice nor to be considered as an invitation or solicitation or advertisement for any financial product. Readers are advised to exercise discretion and should seek independent professional advice prior to making any investment decision in relation to any financial product. Aditya Birla Capital Group is not liable for any decision arising out of the use of this information.
abc-of-taxes
abc-of-taxes
abc-of-taxes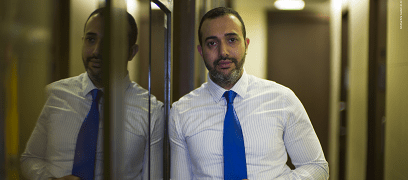 abc-of-personal-money
abc-of-personal-money
Posted on 05 February 2020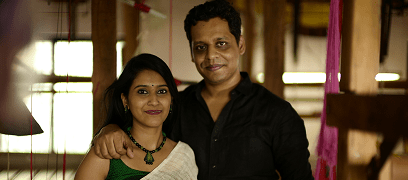 abc-of-personal-money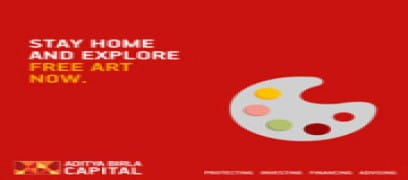 abc-of-personal-money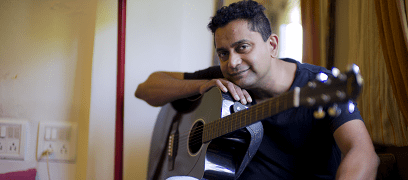 abc-of-personal-money