Ram was having his breakfast when received a call from Lakhan who wanted to meet him urgently in the evening. The duo caught up at their favourite restaurant and the following discussion took place.
Ram:
Hi Lakhan! Is everything alright? You seemed a little disturbed in the morning.
Lakhan:
Hello Ram. Yes, I am fine. It's just that I needed your help to solve an essential query regarding
mutual fund investment.

Ram:
Okay. I am relieved to hear that everything is fine at your end. I am glad that you have decided to invest in mutual funds. Please go ahead with your query.
Lakhan:
Ram, can you tell me how much of my salary should I invest in mutual funds?
Ram:
This is a common question among most investors. You see Lakhan, there is no thumb rule as to how much of your salary you should invest in mutual funds. Various factors go into deciding how much you should invest.
Lakhan:
Can you kindly explain in-depth?
Ram:
You see the basic principle is to invest the surplus left after factoring in the monthly expenses.
Note that by monthly expenses, I mean not only the money required to run the day-to-day household
cost but also the EMIs payable on loans and credit card dues among others.
Lakhan:
I see. My monthly take home salary is Rs. 50,000 and the expenses are around Rs. 40,000. Every month I am left with a surplus of almost Rs. 10,000. So, should I invest the entire Rs. 10,000 in mutual funds?
Ram:
In an ideal scenario, you could have. However, I would advise you to keep a portion of this surplus for meeting emergency expenses that can crop up anytime. For instance, out of Rs. 10,000, you can keep say Rs. 4,000 in your
savings account
and spend the rest Rs. 6000 in mutual funds through a
systematic investment plan (SIP).
Lakhan:
But why not the entire Rs. 10,000?
Ram:
This is because you should have some ready cash in your account to fall back upon to meet unexpected costs and not stop investments because of them. It serves twin benefits.
Lakhan:
How?
Ram:
You see when you keep a portion of your surplus for
meeting emergency expenses, when they crop up, you are not forced to compromise or stop your mutual fund investments. You can use the buffer to address these costs. Also, note that the quantum of investment depends on your financial goal.
Lakhan:
How's that?
Ram:
For example, if you want to save for a goal such as retirement that requires a chunk of funds, allocating a higher portion of the investible surplus in mutual funds is advisable. On the other hand, if you want to save for a vacation, even a lesser amount would do. This is also because
retirement planning
is a need, whereas vacation is a want.
Lakhan:
Thanks Ram. Now, I have figured how much exactly should I invest in mutual funds.
Ram:
Glad I could help you Lakhan. Happy investing!
Explore our list of
mutual fund
s here.
DISCLAIMER
The information contained herein is generic in nature and is meant for educational purposes only. Nothing here is to be construed as an investment or financial or taxation advice nor to be considered as an invitation or solicitation or advertisement for any financial product. Readers are advised to exercise discretion and should seek independent professional advice prior to making any investment decision in relation to any financial product. Aditya Birla Capital Group is not liable for any decision arising out of the use of this information.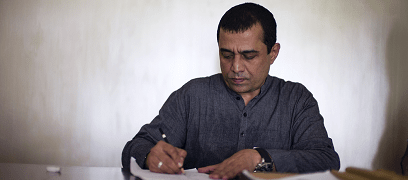 mutual-funds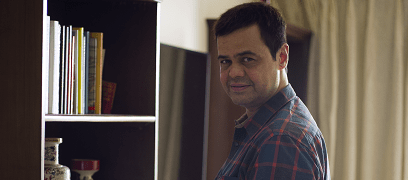 mutual-funds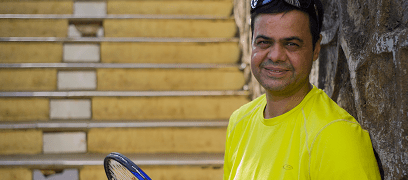 mutual-funds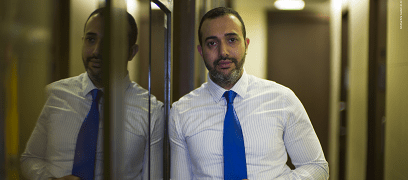 abc-of-personal-money
abc-of-personal-money
Posted on 05 February 2020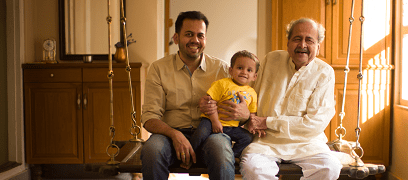 pension-funds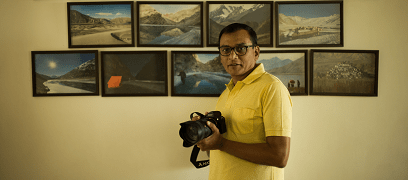 pension-funds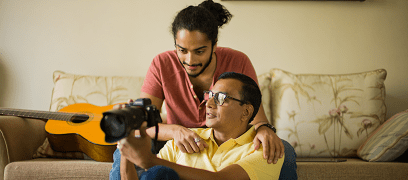 pension-funds