With Indians emerging as globetrotters, vacation has become an essential part of lifestyle. Today, most of us undertake vacations at least once or twice in a year. Going on a vacation entails a host of expenses including ticket booking, hotel accommodation, buying souvenir, etc.
While you can address all of them through your savings made over years, financial prudence calls for building a buffer for the same by investing in various instruments. In this article, we will tell you how mutual funds can help you plan for the same.
Categories of mutual funds that can help you plan your vacation
There are several categories of mutual funds that can help you build the desired corpus for vacation. You can invest in liquid funds to accumulate the funds required. These funds invest in market securities which mature in 91 days and offer better returns than a bank savings account.
Since the maturity period of the underlying securities is 91 days, liquid funds are cushioned from interest rate risk. A major fluctuation in interest rate can drop the value of the underlying securities, thereby bringing down the value of overall investment. However, since securities of liquid funds are held for a period of 91 days, interest rate risks are kept at bay.
Note that liquid funds can help you accumulate the funds for a vacation which you plan to undertake six months or a year down the line. If the time horizon is more than 3 years, you can opt for debt funds.
Debt funds invest in fixed-income securities like government bonds, treasury bills, etc., and enjoy better tax treatment compared to a bank fixed deposit. When held for a period of 3 years or more, the gains are treated as long-term and come with indexation benefit.
How to accumulate the required funds?
Depending on the time frame and the destination of vacation, you can invest in the above-mentioned categories of funds in systematic manner. Set up a SIP in the fund of your choice, wherein a fixed amount of money is deducted from your account every month and invested.
A SIP of Rs. 5000 every month in a fund offering 7% returns for a period of 3 years, can help you build a corpus of above Rs. 2 lakhs. As you near your goal, redeem your investments. Before investing in any of the above categories of funds, make sure to check out the fund's fundamentals and its performance across market cycles. Opt for funds that have offered stable returns across cycles for at least 5 years or more.
Explore
Various Mutual Funds
here.
DISCLAIMER
The information contained herein is generic in nature and is meant for educational purposes only. Nothing here is to be construed as an investment or financial or taxation advice nor to be considered as an invitation or solicitation or advertisement for any financial product. Readers are advised to exercise discretion and should seek independent professional advice prior to making any investment decision in relation to any financial product. Aditya Birla Capital Group is not liable for any decision arising out of the use of this information.
mutual-funds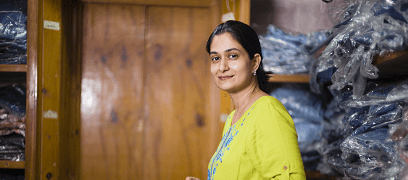 mutual-funds
mutual-funds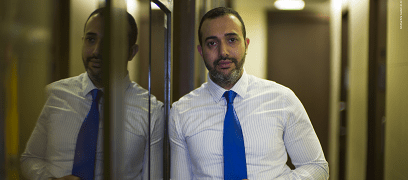 abc-of-personal-money
abc-of-personal-money
Posted on 05 February 2020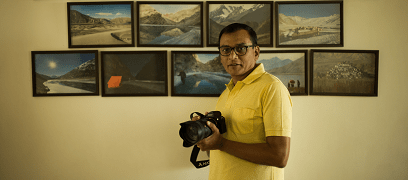 stocks-and-securities
mutual-funds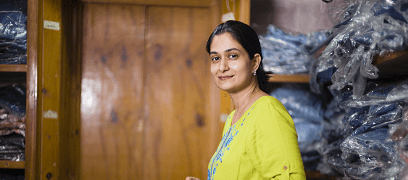 mutual-funds