When it comes to retirement planning, two "I" s form a crucial part of one's portfolio – insurance and investment. Most find themselves in a dilemma as to choosing between them and gauge how much weight should be put on each. If you too feel the same, read on to find out which "I" deserves how much priority.
Insurance
Most people feel the need to discard insurance during
retirement planning.
True, that most of the liabilities are generally taken care off when you retire, yet there's a different kind of challenge which makes insurance an absolute must.
For most retirees, health care expenses constitute a significant portion of the monthly expenses. With rising medical inflation, a medical contingency has the potential to wipe out a large portion of the
retirement corpus.
An effective risk mitigating tool, health insurance prevents out-of-pocket expenses, thus cushioning your corpus from eroding in the event of a medical emergency.
Apart from a regular
health insurance plan
, which an indemnity plan covering only hospitalisation costs, it's vital to have a critical illness insurance too.
Critical illness plans
are fixed-benefit plans which offer a lump sum upon diagnosis of a critical ailment and also takes care of pre and post hospitalisation expenses.
Investment
With the days of fixed pension gone, it's essential to chalk out a strategy which would ensure you build a large retirement nest to take care of your needs when you hang up your boots. To do this, it's important to select the right investment tools that help you achieve this. At the same time, it's vital to factor in inflation which will only push up your cost of living.
So, let's say you are 30 now with a monthly expense of Rs. 40,000 and wish to retire by 60, even a modest inflation of 5% will push up the costs to a little over Rs. 1.7 lakh. Also, with life expectancy rate improving, there's a chance of living a retired life which is almost equal to income years. So, it's vital to build a corpus large enough which can sustain you throughout the retirement phase.
A combination of investments in various asset classes including equity and fixed-return instruments can help you build a sizeable retirement corpus. Once you calculate the amount you need to need post-retirement, you can start a SIP in either an all-equity fund or an aggressive hybrid fund. While the former investments solely into equities, the latter has a debt component.
Some investments can be parked in fixed-return instruments such as
public provident fund (PPF)
which is backed by the Government of India and enjoys an EEE (exempt, exempt, exempt) status. Make sure in the initial phase, your investment portfolio is tilted towards equities which can help you generate inflation-indexed returns. As you close on to retirement, you can slowly move towards debt to prevent a dip in the corpus due to market fluctuations.
Thus, both insurance and investment are critical for a stress-free retirement. Plan your retirement the day you start earning and choose the right mix of investment and insurance to spend your golden years with glee.
Click here to visit our
Retirement Planning Calculator
DISCLAIMER
The information contained herein is generic in nature and is meant for educational purposes only. Nothing here is to be construed as an investment or financial or taxation advice nor to be considered as an invitation or solicitation or advertisement for any financial product. Readers are advised to exercise discretion and should seek independent professional advice prior to making any investment decision in relation to any financial product. Aditya Birla Capital Group is not liable for any decision arising out of the use of this information.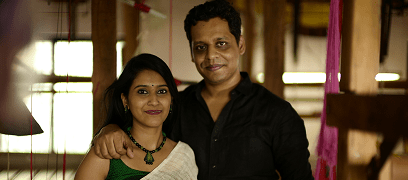 abc-of-retirement-planning
abc-of-retirement-planning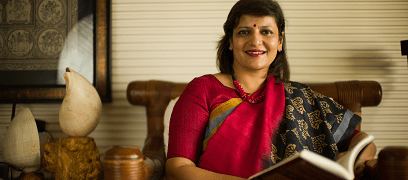 abc-of-retirement-planning
abc-of-retirement-planning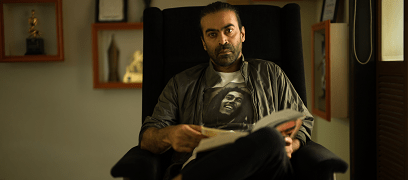 abc-of-retirement-planning
abc-of-retirement-planning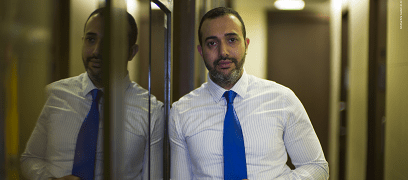 abc-of-personal-money
abc-of-personal-money
Posted on 05 February 2020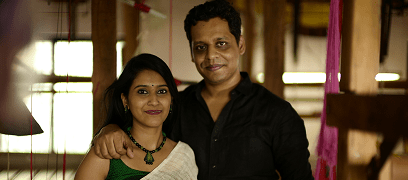 abc-of-personal-money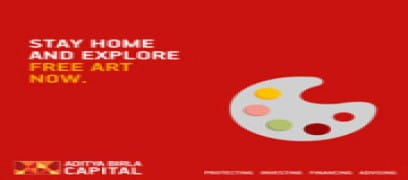 abc-of-personal-money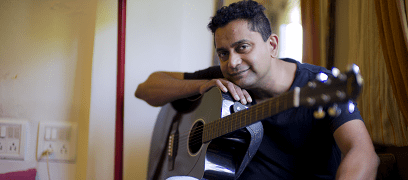 abc-of-personal-money