A stock exchange is a place where individuals, traders, brokers and even institutions can buy and sell shares. Many organisations list their stocks in stock exchanges to raise money from the public.
This gives the organisations more funds for their expansion plans. In return, the investors get ownerships rights to the extent of the shares purchased by them. Listing of shares gives them more liquidity and makes them more appealing to the investors. Regulatory guidelines govern stock exchanges and offer security to the investors.
Who participates in stock market trading?
Participants in the stock markets may be individual or institutional. Institutional investors may include large organisations such as banks, mutual funds, pensions funds, and so on.
Stock market participants fall under three different sectors: households, foreign traders and institutions. When these entities participate in the stock exchange of their own, it is called direct trading. Indirect trading happens when an institution trades on behalf of another entity.
What is a stock exchange?
A stock exchange is a place where buyers and sellers of stocks come together for trading. The leading stock exchanges in India are the Bombay Stock Exchange and the National Stock Exchange. Stock Exchanges are an integral part of the economy of any country.
What are the primary functions performed by stock exchanges?
Liquidity
The stock exchange acts like a market where you can buy or sell securities. Thus, it provides liquidity for stockholders.
Pricing
Pricing is a significant function performed by a stock exchange. Share prices in the stock exchanges are guided by market forces- the demand and supply of stocks. The stock exchange fixes the prices of stocks traded on it.
Security
Stock exchanges are governed by the designated regulatory body of the land. In India, the stock exchanges follow the guidelines laid by SEBI. Hence, the transactions in stock exchange are safe.
Economic growth
Stock exchanges contribute to the country's economy by providing opportunities for individuals and institutions to invest. Listed companies benefit from the inflow of capital to fund their projects.
To sum up
Stock Exchanges are entities that facilitate the buying and selling of shares. Individuals, traders and institutions can buy shares of their choice or sell off their holdings at the stock exchanges. Stock exchanges enable companies to raise capital for their projects by issuing shares to the public. Stock exchanges are significant contributors to the economy since they encourage investment and infusion of capital to existing businesses. A rising stock market index is an indicator of a sound economy.
Click here to open an
online trading and demat account.
DISCLAIMER
The information contained herein is generic in nature and is meant for educational purposes only. Nothing here is to be construed as an investment or financial or taxation advice nor to be considered as an invitation or solicitation or advertisement for any financial product. Readers are advised to exercise discretion and should seek independent professional advice prior to making any investment decision in relation to any financial product. Aditya Birla Capital Group is not liable for any decision arising out of the use of this information.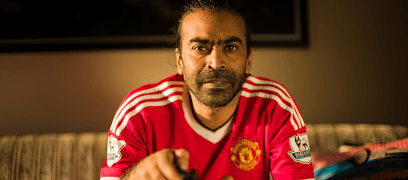 stocks-and-securities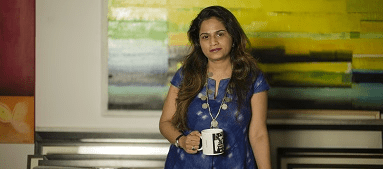 stocks-and-securities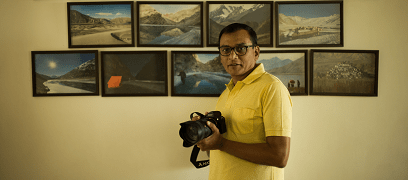 stocks-and-securities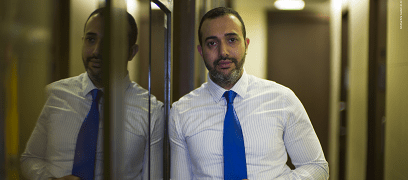 abc-of-personal-money
abc-of-personal-money
Posted on 05 February 2020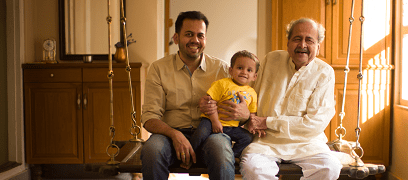 pension-funds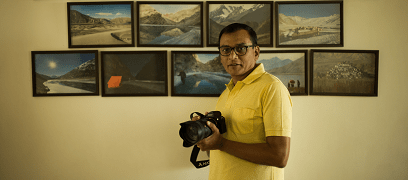 pension-funds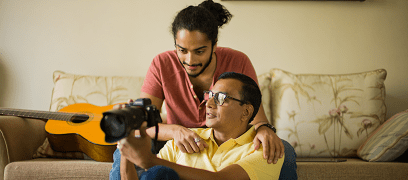 pension-funds