Prepare a budget
One of the fundamental pillars of personal finance, budgeting helps you chalk your income and expenses. During budgeting, identify your needs and wants. While it differs for each one us as our needs and wants vary, you can follow the 50/30/20 rule while chalking out your budget.
As per this rule, you must spend 50% of your income on needs, while 30% should go to wants. You should save the remaining 20%. So, as per this rule if your monthly income is Rs. 50,000, you should spend Rs. 25,000 on needs, Rs. 15,000 on wants and save the remaining Rs. 10,000.
Identify your financial goals
Financial goals are objectives which you seek to achieve within a specified time frame. Classify goals into three broad baskets – short, medium and long. Short-term goals are ones with a time frame of 6 months to a year.
Objectives to be achieved within 2 to 5 years fall in the category of medium-term goals, while those beyond 5 years are long-term goals. Short-term goals may encompass going on a vacation or building an emergency corpus. Down payment for buying house or car fall in the category of medium-term goals, while children's higher education and retirement are long-term goals.
Invest as per your risk tolerance
Investment is another essential component of personal finance. Investment helps compound your wealth, essential to address financial goals. However, you must invest as per your risk tolerance and more importantly do so in well-regulated instruments.
If you have a high-risk appetite, you can invest in equities. On the other hand, if you are a conservative investor, you can opt for debt instruments. With a moderate risk tolerance, you can invest in hybrid instruments that give the best of both worlds – equities and debt.
Keep invested until you realise your financial goals, and periodically review your portfolio to ensure you are on the track of achieving them.
In conclusion
Being disciplined with your spending and sticking to a budget can help you in effective financial management. In case you face any difficulty, seek help from a certified financial planner to get your finances on track.
Click here to visit our
personalized online advisor
that gives you the financial expertise you need.
DISCLAIMER
The information contained herein is generic in nature and is meant for educational purposes only. Nothing here is to be construed as an investment or financial or taxation advice nor to be considered as an invitation or solicitation or advertisement for any financial product. Readers are advised to exercise discretion and should seek independent professional advice prior to making any investment decision in relation to any financial product. Aditya Birla Capital Group is not liable for any decision arising out of the use of this information.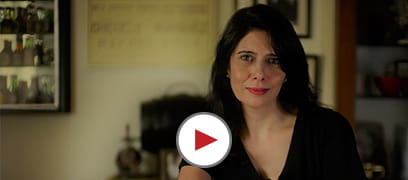 abc-of-personal-money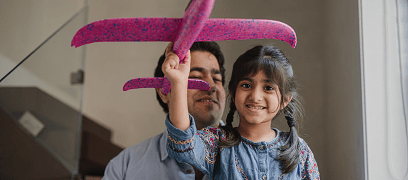 abc-of-personal-money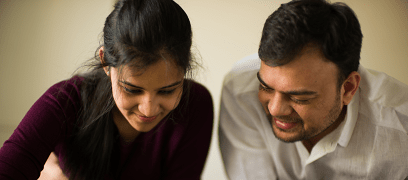 abc-of-personal-money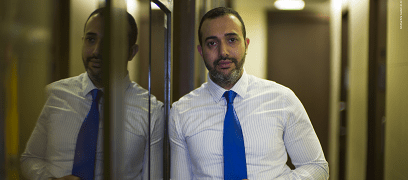 abc-of-personal-money
abc-of-personal-money
Posted on 05 February 2020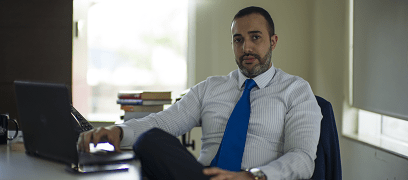 abc-of-taxes
abc-of-taxes
abc-of-taxes