It sure took a lot of time and hard work, but finally, you are all set to purchase a new vehicle. But apart from navigating through the plethora of four-wheelers and two-wheelers to pick the best, it is also time to start learning about things like road tax.
Take a look at what this tax is, how it is calculated, and how you can pay it-
What is Road Tax?
Road tax is a type of tax that you pay on any vehicle before using it on Indian roads. Usually imposed by the Central and the State Government, at some places, even the local bodies impose road tax.
The tax rate varies between states. Factors like the seating capacity of your vehicle, engine capacity, age, weight, purpose (personal or commercial), etc. are taken into consideration for calculating the tax. It is either paid as a one-time tax or a tax that you pay every year.
As per the Central Motor Vehicles Act, if any vehicle is used for more than a year, the road tax should be mandatorily paid as a one-time payment.
How Much is the Road Tax?
As mentioned above, it varies between states. For instance, if you are purchasing a new two-wheeler, which costs less than Rs. 50,000 in Karnataka, the applicable road tax would be 10% of the cost of the vehicle. The same for purchasing a new four-wheeler, which costs less than Rs. 5 lakhs in Karnataka, is 13% of the price of the car.
In Delhi, the categorization of the cost of vehicles is different. For instance, new two-wheelers that cost less than Rs. 25,000 are taxed at 2% of the vehicle's price, 4% if the two-wheeler ranges between Rs. 25,000 and Rs. 40,000, and so on.
Even for new four-wheelers, ones that cost less than Rs. 6 lakhs are taxed at 4% of the vehicle's cost, 7% if the cost is between Rs. 6 lakhs and Rs. 10 lakhs, and 10% if the cost is above Rs. 10 lakhs.
How to Pay Road Tax?
When you purchase a vehicle, the amount you pay to the dealer already includes the
road tax
for the initial term. The dealer then pays the tax on your behalf. But once the validity of this initial tax payment is over, you will then have to pay the tax either offline or online.
For offline payment, you can visit the nearest RTO office. You will need documents including:
Registration Certificate of the vehicle
Purchase invoice
Insurance documents
Address proof
Submit these documents along with a cheque or demand draft of the tax amount.
If you want to pay the road tax online, you can visit the official website of the state transport department. Enter the details of your vehicle and make the payment online.
Understanding the Road Tax
Road tax is one of the essential things that every new vehicle owner should know about, irrespective of whether you are purchasing a two-wheeler or a four-wheeler either for personal use or commercial use.
Try to know more about the applicable tax rate and how is the tax calculated as it can vary depending on the state in which you register your new vehicle.
DISCLAIMER
The information contained herein is generic in nature and is meant for educational purposes only. Nothing here is to be construed as an investment or financial or taxation advice nor to be considered as an invitation or solicitation or advertisement for any financial product. Readers are advised to exercise discretion and should seek independent professional advice prior to making any investment decision in relation to any financial product. Aditya Birla Capital Group is not liable for any decision arising out of the use of this information.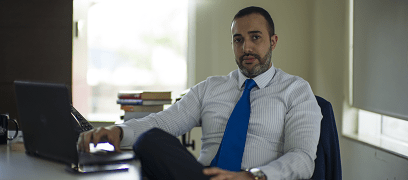 abc-of-taxes
abc-of-taxes
abc-of-taxes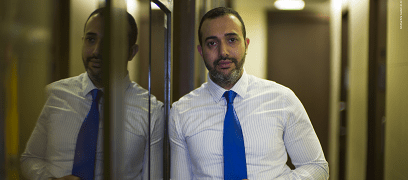 abc-of-personal-money
abc-of-personal-money
Posted on 05 February 2020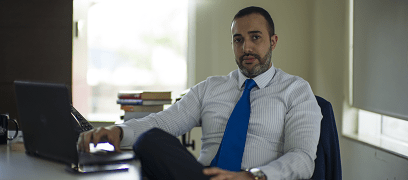 abc-of-taxes
abc-of-taxes
abc-of-taxes