For almost all of us, retirement is a mixed bag of emotions. While we may feel sad at the thought of our active, super-busy life coming to a standstill; we also look forward to having this quiet and peaceful time in our life to pursue the passions long forgotten or to enjoy family time.
However, what we forget to pay attention to is a small, yet very important and inescapable part of our personal financial planning. This aspect is 'tax planning'. We carefully plan the investments and the income therefrom, but the tax efficiency of the investments is sometimes ignored.
Taxes on retirement income
may lead to the depletion of monthly income and retirement corpus faster as they are mandatory legal obligations that have to be paid. Hence, if you have chosen investments in a manner so as to attract a high rate of tax, then the probability of changing the investments or lessening the tax burden is fairly low at a later date.
Hence, the taxes on retirement income have to be planned well in advance. Various asset classes need to be considered based on not only their propensity to generate inflation-beating return but also to attract minimum tax liability.
The following pointers will help the investors in planning for the taxes on their retirement income:
● Senior citizens get a deduction u/s 80 TTB of up to Rs. 50,000 on the interest income on savings accounts, bank FDs and post office deposits.
● Long term gains on the sale of mutual fund units are exempt up to Rs. 1 lakh. After that, they are taxed @10%, subject to the payment of STT (securities transaction tax.)
● Similarly, short term capital gains are taxed at the rate of 15%.
● Investments in PPF, National Savings Certificates, Fixed Deposits, ELSS are eligible for a tax deduction of up to Rs. 1, 50,000 u/s 80 C.
● Deduction of Rs. 50,00 towards the
health insurance premium
u/s 80 D.
● The maturity proceeds of PPF account, which has a lock-in period of 15 years, are exempt from tax.
● Uncommuted pension i.e. pension received as regular monthly income is fully taxable.
● Commuted pension i.e. the pension received as a lump sum is exempt in certain cases, like in case of government employees.
● The maturity proceeds of the insurance policy and any bonus on the same are exempt from income tax u/s 10(10D) if the premium paid doesn't exceed 10% of the sum assured. If the exemption under this section is not available, then the assured will get the proceeds after the TDS @1%.
● As proposed in the Budget for 2020-2021, the dividends distributed on mutual funds will be subject to TDS @10% in the hands of recipients from FY (financial year) 2020-2021 onwards.
Click here to visit our
Retirement Planning Calculator
DISCLAIMER
The information contained herein is generic in nature and is meant for educational purposes only. Nothing here is to be construed as an investment or financial or taxation advice nor to be considered as an invitation or solicitation or advertisement for any financial product. Readers are advised to exercise discretion and should seek independent professional advice prior to making any investment decision in relation to any financial product. Aditya Birla Capital Group is not liable for any decision arising out of the use of this information.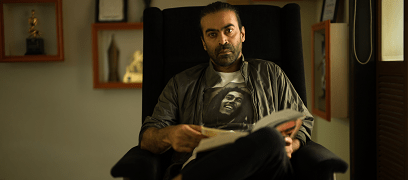 abc-of-retirement-planning
abc-of-retirement-planning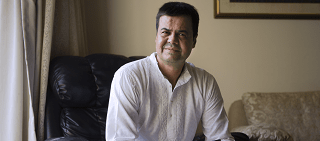 abc-of-retirement-planning
abc-of-retirement-planning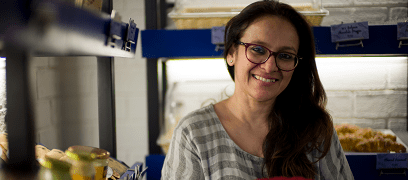 abc-of-retirement-planning
abc-of-retirement-planning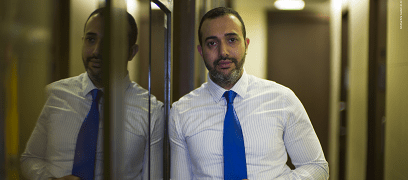 abc-of-personal-money
abc-of-personal-money
Posted on 05 February 2020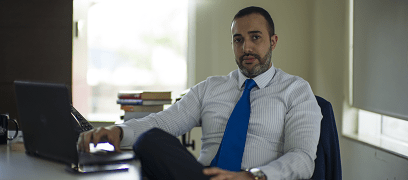 abc-of-taxes
abc-of-taxes
abc-of-taxes