If you are planning to apply for a credit card, apart from the features, limit, and benefits, you should also give special attention to the interest rate. After all, it is the interest rate that majorly affects the cost when you carry a balance on the credit card. Thus, it is essential to keep it at a minimum or simply eliminate it by paying the outstanding in full every month.

But how does credit card interest rate work? Can the interest be entirely avoided? Let us have a look at some of the most important things about credit cards and their interest rate.


1. What is Credit Card Interest Rate?
When you make a payment with your credit card, you actually avail a short-term loan from the card provider which carries an interest commonly known as APR (Annual Percentage Rate). The APR varies between cards and even between users based on their eligibility.

While the APR is the annual rate, card providers use it for calculating the charges of your monthly credit card statement.


2. How is the Interest Calculated?
The APR is divided by the total number of days in a year for calculating the daily credit card interest rate. This daily interest rate is then multiplied by your current balance for calculating your interest charge daily. For instance, let us assume that you have a credit card balance of Rs.10,000 and your APR is 15%.

So, your daily interest rate will be around 0.041% (15/365). When multiplied with your outstanding balance, it becomes Rs. 4.10. This will then be added to your outstanding balance, and it will become Rs. 10,004.1. The process continues until the end of your monthly statement cycle. If the manual calculations confuse you, you can also use an online credit card interest rate calculator.


3. Do You Have to Pay Interest Every Time You Use Your Credit Card?
Yes and no. If you pay the entire outstanding balance of your credit card before the due date, you are not required to pay any interest. Most cards also have a grace period of 15-20 days above the due date for you to make the payment.

However, if you fail to make the payment or make a partial payment, the outstanding amount will attract interest which will appear on your next month's statement.

As the credit card interest rate in India varies considerably between cards, it is crucial to check the interest rate of the card you are interested in before applying. Also, check details regarding monthly due dates, statement cycle, and grace period so that you are fully aware of what you are getting into.

DISCLAIMER

The information contained herein is generic in nature and is meant for educational purposes only. Nothing here is to be construed as an investment or financial or taxation advice nor to be considered as an invitation or solicitation or advertisement for any financial product. Readers are advised to exercise discretion and should seek independent professional advice prior to making any investment decision in relation to any financial product. Aditya Birla Capital Group is not liable for any decision arising out of the use of this information.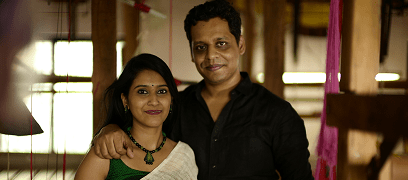 abc-of-personal-money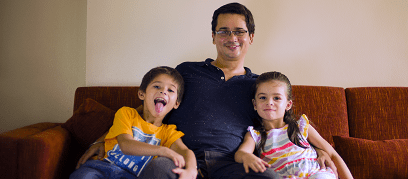 abc-of-personal-money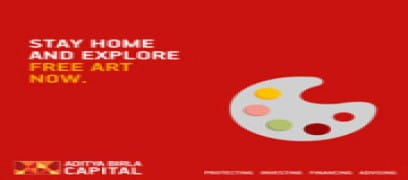 abc-of-personal-money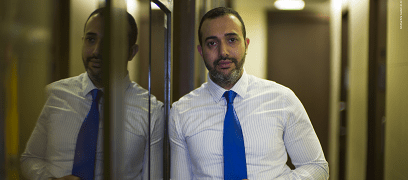 abc-of-personal-money
abc-of-personal-money
Posted on 05 February 2020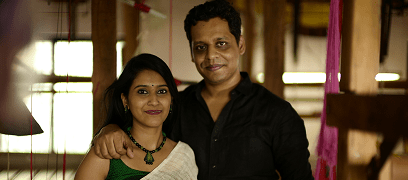 abc-of-personal-money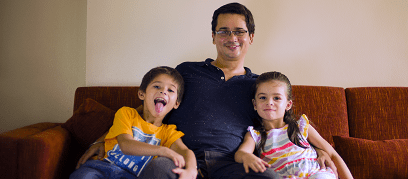 abc-of-personal-money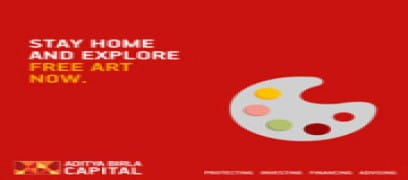 abc-of-personal-money