As the name suggests, Transport Allowance or TA is a monetary benefit provided to salaried employees covering the cost of commuting to and from the office during the course of employment. It can either be a fixed amount or vary based on the actual expense incurred, whichever is lower. It is a tax deductible benefit under the Income Tax Act, 1961.
If employed in the transport sector, any personal expenses incurred while on the job is reimbursed by the employer as transport allowance. However, it is applicable only if said employee does not receive a daily allowance covering sundry expenses on duty.
Transport allowance is only applicable to salaried employees and is assessed for Tax Deduction at Source (TDS).
Extent of exemption
| | |
| --- | --- |
| Regular allowance | Rs 1600 per month or Rs 19,200 per annum |
| Allowance for physically handicapped individuals | Rs 3200 monthly or Rs 38,400 annually |
| For employees of transport businesses | The lower of 70% of fixed salary component or Rs 10,000. |
| Government Employees | 100% exemption |
Notably, government employees are entitled to tax-free Travel Allowance even after retiring from service.
With the adoption of the Finance Act, 2018, a standard deduction of Rs 40,000 had been provided, replacing the previous travel and medical allowance deductibles. The 2019 Interim Budget had further increased the standard deduction amount to Rs 50,000.
However, for employees employed in the transport sector or those who are physically challenged, the above structure is still applicable.
Difference between Travel and Conveyance Allowance
Travel and conveyance may sound conceptually the same. However, there is a reason why they appear as two separate heads on salary slips across the country. The Income Tax Department defines conveyance allowance as, 'the allowance granted to meet the expenditure on conveyance in performing official duty', while transport allowance is only meant to 'meet the costs of travel on tour or transfer'.
Another important distinction is that while travel allowance is paid in full regardless of the actual expense incurred, conveyance allowance is only paid on the basis on the amount spent during official activities.
Terms and conditions
Proof of expenditure is not required in the form of bills as deduction on travel allowance is a fixed limit. However, a key point to remember is that if the employee has been provided with a company owned car for the purpose of travelling to office, he is not entitled to travel allowance in the first place.
Travel allowance reimburses employees for the travel expenses during the course of everyday travel to work. The consolidated benefit now provides a financial cushion for employees enhancing the real value of their monthly salaries.
DISCLAIMER
The information contained herein is generic in nature and is meant for educational purposes only. Nothing here is to be construed as an investment or financial or taxation advice nor to be considered as an invitation or solicitation or advertisement for any financial product. Readers are advised to exercise discretion and should seek independent professional advice prior to making any investment decision in relation to any financial product. Aditya Birla Capital Group is not liable for any decision arising out of the use of this information.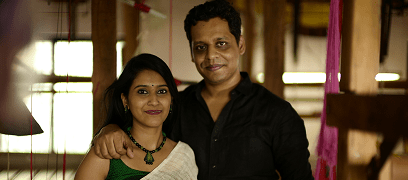 abc-of-personal-money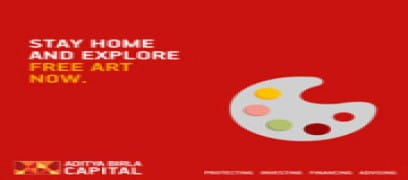 abc-of-personal-money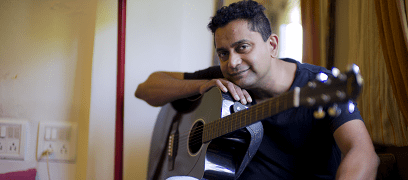 abc-of-personal-money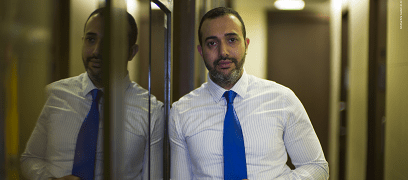 abc-of-personal-money
abc-of-personal-money
Posted on 05 February 2020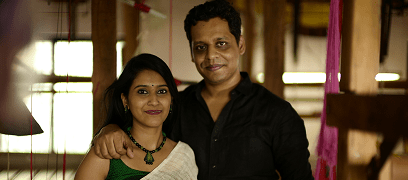 abc-of-personal-money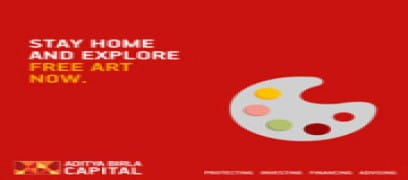 abc-of-personal-money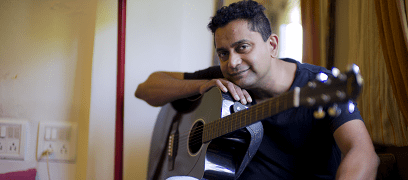 abc-of-personal-money