What are blue-chip funds?
A blue-chip fund is a term used to indicate well-established and financially sound companies. Blue-chip funds invest in stocks of those companies that have a credible track record with regular dividend payments and profitability over the years.
Companies preferred by blue-chip funds are usually renowned brands which offer widely-acclaimed products and services, and their performance reflects in their sales, profitability, and dividend.
Origin
Oliver Gingold, an employee at Dow Jones, coined the phrase 'Blue-Chip' in 1923. This term came into vogue after Gingold, while standing near the stock ticker at a brokerage firm, noticed that several stocks traded at $200 or more per share. He called them 'Blue-Chip Stocks'. That's how the phrase was born. Since then the term has been used to refer to highly-priced stocks, but now it is used more commonly to refer to high-quality stocks.
In poker, the blue chips are the most expensive. Similarly, blue-chip organizations have the best track record and are known to remain profitable even in economic downturns.
How do they work?
Blue-chip companies can withstand difficulties in a more efficient way when compared to other smaller organizations. These companies can operate profitably or better than average market performance even in adverse markets. In simple terms, we rely on these funds for making responsible investment decisions.
They invest largely in blue chip stocks, but they can also be invested outside that category. For diversification, these funds may also invest in mid-caps or bonds or cash.
Features of blue-chip funds
Compared to other types of mutual fund schemes, these schemes are more resilient to market volatility.


These funds provide a regular and steady income compared to others.


The investee companies have expert corporate governance using the expertise of experienced management teams.


These investments are capable of delivering sustainable and superior cash flows based on their past performance records.
Who should invest?
Blue-chip funds are a little on the expensive side, and investors should understand the valuation of those funds before investing in them. Investors should make blue-chip funds a part of their wider portfolio but not rely solely on them to avoid undue risk.
An investor can also hold small-cap and mid-cap funds in their portfolio to generate wealth. If there are any ups and downs in those funds, the blue-chip funds can rebalance the portfolio or stabilize earnings. If your investment goal requires a regular flow of returns in the short to medium term, blue chip funds are an excellent option.
Explore
Various Mutual Funds
here.
DISCLAIMER
The information contained herein is generic in nature and is meant for educational purposes only. Nothing here is to be construed as an investment or financial or taxation advice nor to be considered as an invitation or solicitation or advertisement for any financial product. Readers are advised to exercise discretion and should seek independent professional advice prior to making any investment decision in relation to any financial product. Aditya Birla Capital Group is not liable for any decision arising out of the use of this information.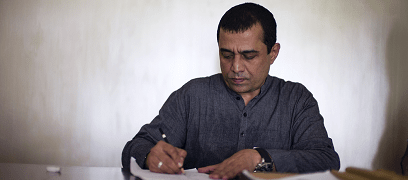 mutual-funds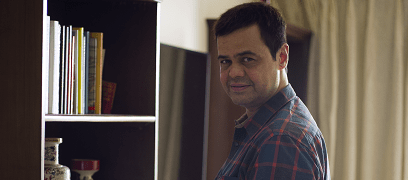 mutual-funds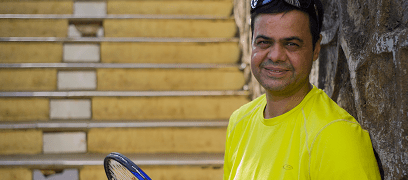 mutual-funds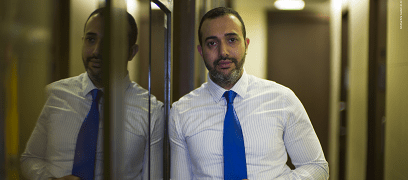 abc-of-personal-money
abc-of-personal-money
Posted on 05 February 2020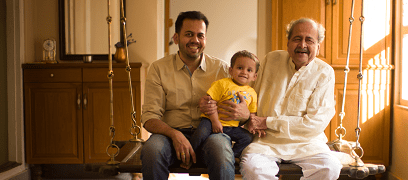 pension-funds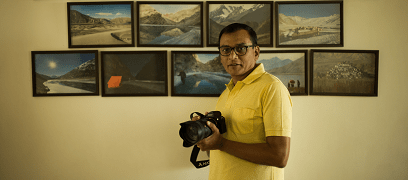 pension-funds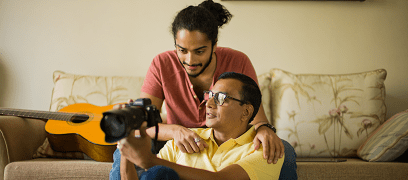 pension-funds