To put simply, a stock exchange is a marketplace where financial instruments (shares, stocks, bonds etc.) are traded - bought and sold. It acts as a platform where investors (buyers and sellers) come together to trade financial instruments.
It allows businesses to raise capital and also helps investors in making informed decisions by providing them with real-time price information about a particular stock.
A stock exchange can be a physical place for trading or an electronic trading platform. Whatever be the form, an exchange has some rules and regulation that it imposes on the investors and brokers involved with it.
A particular company is referred to be "listed" on a stock exchange if its stocks and shares are traded on that exchange. The shareholdings of the companies that are not listed on a stock exchange are sold Over-The-Counter (OTC).
Purpose of a stock exchange
A stock exchange primarily plays the role of an agent for the economy by imparting information and facilitating trade. It contributes further in the following ways:
1. Helps in raising capital and providing liquidity
A stock exchange enables companies to raise capital for funding their operations and expansion of projects. This is made possible through initial public offering (IPO). It is the process of issuing new shares when a company decides to go public and increase growth by expanding avenues.
Additionally, a stock exchange provides liquidity by making it easy for companies to sell their holdings. It provides real-time information on company share prices, which allows investors to decide the value of firms through demand and supply.
2. Imposes corporate governance
The moment a company lists itself on a stock exchange, it needs to conform to the rules and regulations set by the regulating bodies like Securities and Exchange Board of India (SEBI). These rules may ask a company to publicly publish their financial statements and earning at regular intervals to the shareholders in order to maintain transparency.
Ensuring transparency enables public shareholders to constantly scrutinise a company's actions, which affects the value of the company directly. Public reporting also ensures that the management makes decisions with the aim of benefitting the interests of both the company and the shareholders.
3. Enables economic efficiency
A stock exchange facilitates economic efficiency by helping investors in making a decision regarding where to allocate their capital. It provides investors with an avenue where they can invest their capital, instead of just saving their money. Thus, the fund that would be kept untouched otherwise is utilised for economic benefits, which increases economic efficiency.
In India, the Bombay Stock Exchange (BSE) and the National Stock Exchange of India (NSE), located in Mumbai, are the two primary stock exchanges.
A company that wants to go public and get itself listed on a stock exchange needs to satisfy the reporting requirements outlined by the SEBI and the requirements of the exchange it wants to be listed on.
Click here to open an
online trading account.
DISCLAIMER
The information contained herein is generic in nature and is meant for educational purposes only. Nothing here is to be construed as an investment or financial or taxation advice nor to be considered as an invitation or solicitation or advertisement for any financial product. Readers are advised to exercise discretion and should seek independent professional advice prior to making any investment decision in relation to any financial product. Aditya Birla Capital Group is not liable for any decision arising out of the use of this information.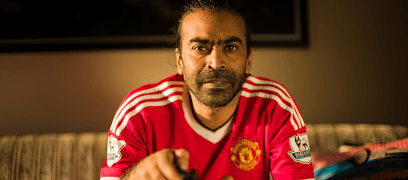 stocks-and-securities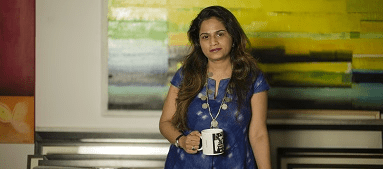 stocks-and-securities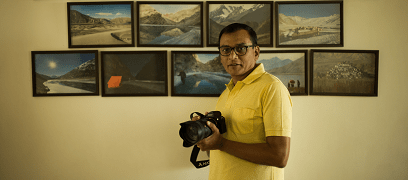 stocks-and-securities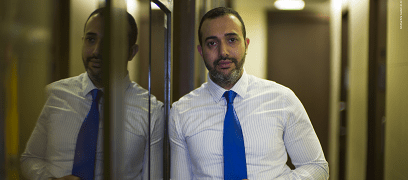 abc-of-personal-money
abc-of-personal-money
Posted on 05 February 2020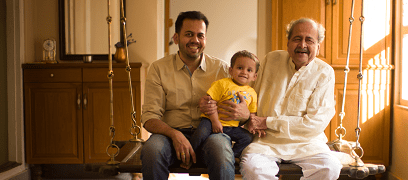 pension-funds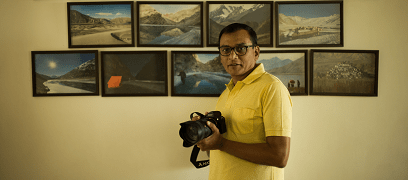 pension-funds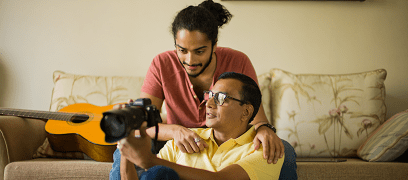 pension-funds