Even after you call it a day in your professional life, your financial obligations do not cease. You should start planning early for your retirement as it will help you get better returns. However, you should have a structured plan to build your retirement corpus that considers your financial needs and allows you to live a comfortable lifestyle.
The key factors that should determine when to start planning for retirement are:
Age
When you start investing early, you can take advantage of the power of compounding. In simple terms, compounding is interest earned on the accrued interest. The younger you are, the better returns you can expect.
If you are unable to invest a large amount, you can consider Systematic Investment Plans (SIP) for investing in mutual funds. You can start a SIP with as little as Rs. 500. This will also help you in building a disciplined habit of saving.
If your goal is to retire at 40, you should ideally start investing in SIPs as soon as you start your professional life. Similarly, if you would like to retire at 50, you can allocate money for investing in equity mutual funds. By investing long term, you can keep inflation at bay and secure your financial future. Depending on your risk appetite, you can also opt for safer government schemes such as Public Provident Fund or Fixed Deposits.
Income
If you're a mid-career professional, you are probably earning up to 60% of your total lifetime income. Your current income vis a vis your lifestyle aspirations after retirement are a key factor in deciding when you should hang up your boots. To build a large enough nest egg that will allow a comfortable lifestyle and a regular income, you can opt for instruments such as National Pension Scheme (NPS) and even income oriented mutual funds.
If you're considering moving to a consulting role that allows you to decide your own work schedule, you can opt to invest your superannuation funds in long term securities like government bonds or aggressive hybrid mutual funds that invest in both equity and debt, while your freelance income covers your routine expenses.
Life Goals and Priorities
Both on the personal and professional front, planning for retirement should take into account your life goals. If you have young school going children or elderly parents to take care of, your retirement plan should consider a balanced mix of fixed income and market-oriented investments such as equity and debt mutual funds. A family floater health insurance plan that offers comprehensive cover to your family is another imperative.
Click here to visit our
Retirement Planning Calculator
DISCLAIMER
The information contained herein is generic in nature and is meant for educational purposes only. Nothing here is to be construed as an investment or financial or taxation advice nor to be considered as an invitation or solicitation or advertisement for any financial product. Readers are advised to exercise discretion and should seek independent professional advice prior to making any investment decision in relation to any financial product. Aditya Birla Capital Group is not liable for any decision arising out of the use of this information.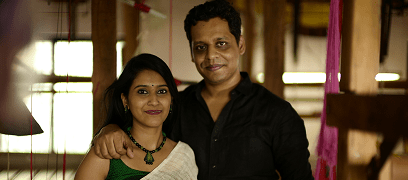 abc-of-retirement-planning
abc-of-retirement-planning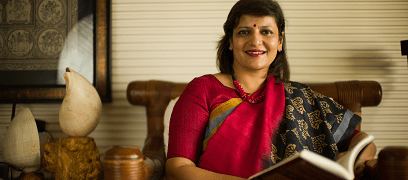 abc-of-retirement-planning
abc-of-retirement-planning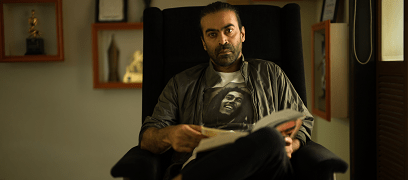 abc-of-retirement-planning
abc-of-retirement-planning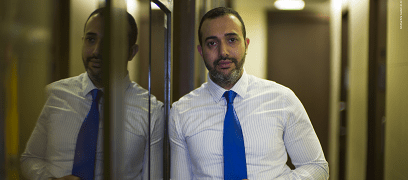 abc-of-personal-money
abc-of-personal-money
Posted on 05 February 2020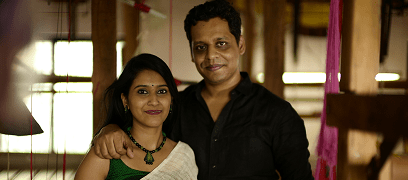 abc-of-personal-money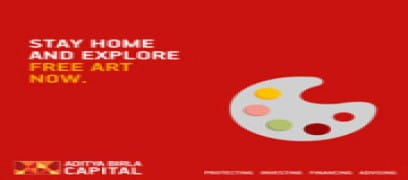 abc-of-personal-money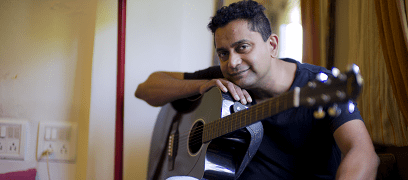 abc-of-personal-money