What is an arbitrage fund?
Unlike the conventional
equity funds
or
hybrid funds
for that matter, arbitrage mutual funds seek to deliver superior risk-adjusted returns by buying and selling securities across different markets, and benefitting from the price fluctuations.
Typically, arbitrage funds purchase securities from the cash market and sell them in the futures (derivatives) market. The difference between the selling price and cost price is the return. Since these funds are hybrid in orientation, they may invest a sizeable portion across debt markets.
How do arbitrage funds work?
As explained, arbitrage funds work by leveraging the difference in prices of securities across markets, thereby generating returns. These mutual funds majorly deal with the stock market and derivatives market. For instance, in times of a bullish market marked by positive investor sentiments, securities are purchased from the stock market and sold in the derivatives market.
Conversely, if the market isn't performing at its optimum capacity, the arbitrage fund will buy the futures contract at a relatively low price, and sell an equal number of shares in the cash (stock) market at the spot price (current market price at which a security is purchased or sold).
For instance, XYZ company's equity shares are
trading in the stock market
at Rs.1000 and in the derivatives market at Rs.1050. The fund manager purchases the shares from the stock market at Rs.1000 and buys a futures contract to sell the shares at Rs.1050.
When the prices coincide at a later date, the fund manager will seek to generate risk-free returns of Rs.50 by selling the shares in the derivatives market.
How do arbitrage funds perform?
Unlike typical equity-oriented hybrid mutual funds, arbitrage funds have a greater potential to weather market volatility, considering they seek to leverage the difference between futures contract price and spot price of equities.
Arbitrage funds taxation
For taxation purpose, these funds are treated similar to equity funds. Therefore, should you redeem your investment within a year of purchase, the returns will be subject to short term capital gains (STCG) taxes at 15%. If held for more than a year, the returns will qualify as
long term capital gains (LTCG)
and be tax-free. However, gains exceeding Rs.1 lakh will be taxed at 10%, without the benefit of indexation.
In conclusion
Arbitrage funds are a safe haven for risk-averse investors seeking equity exposure. In times marked by persistent volatility, these provide you a safe avenue to park your surplus.
Explore our list of
mutual funds
here.
DISCLAIMER
The information contained herein is generic in nature and is meant for educational purposes only. Nothing here is to be construed as an investment or financial or taxation advice nor to be considered as an invitation or solicitation or advertisement for any financial product. Readers are advised to exercise discretion and should seek independent professional advice prior to making any investment decision in relation to any financial product. Aditya Birla Capital Group is not liable for any decision arising out of the use of this information.
mutual-funds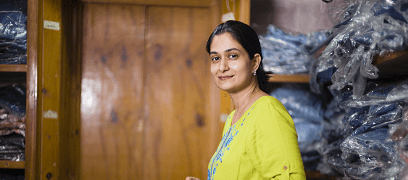 mutual-funds
mutual-funds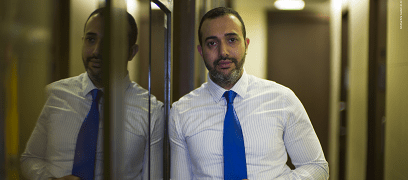 abc-of-personal-money
abc-of-personal-money
Posted on 05 February 2020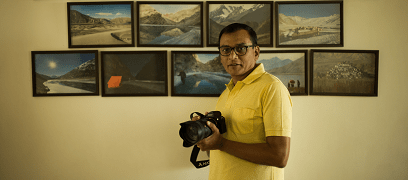 stocks-and-securities
mutual-funds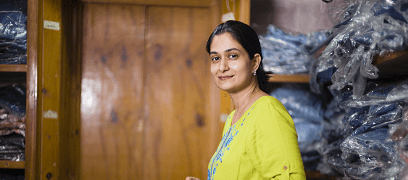 mutual-funds