Imagine this: You've retired and living separately from your children who are now financially independent and have families of their own. The world that you knew in your younger days is a far cry from today. From groceries to healthcare, the cost of living has quadrupled compared to 2010 prices. If daily necessities were not enough, your spouse has had to be hospitalized twice in 6 months due to severe arthritis.
Hospitalization costs, excluding medicines and rehabilitation services, account for nearly 25% of your annual income.
While this is just a hypothetical situation, it is a well-known fact that many families have become destitute for lack of funds after a serious medical emergency. However, that is just one part of the story. If the past few years are any indication, the average share of your wallet occupied by consumption expenses (living expenses) is likely to grow at a steady pace.
What this basically means is that your potential to save as well as the amount of goods and services you can avail for a certain amount of money reduces proportionately over a period of time.
Here's how inflation impacts you from the point of view of retirement planning:
Lower returns on investment:
If you've been relying on public deposits like Public Provident Fund (PPF) and National Savings Certificate (NSC) as your source of retirement funds, you need to consider the impact of inflation on your returns. Over a period of time, declining interest rates can considerably reduce the maturity value of such investments. Even if interest rates remain constant, as in the case of Fixed Deposits, the lump sum you finally receive may be considerably lower in real terms on account of rising inflation.
Lower purchasing power:
Cyclic changes in the economy in terms of inflation and increasing interest rates may affect your ability to manage your living expenses in a sustainable manner. Generally, from the age to 60 to 70, you may want to travel extensively around the world. This entails costs relating to hotels, airfare, sightseeing, medical insurance and the like. When you're on a fixed income, inflation can greatly limit your purchasing power and, in turn, affect lifestyle choices.
Difficult to estimate:
From the point of view of retirement planning, inflation is the least predictable. This makes arriving at a suitable investment amount difficult. This introduces an element of uncertainty into retirement planning.
However, you can safely assume that you will need a certain percentage of your current annual income per year of retirement. This will depend on your existing liabilities such as expenses related to your children.
Click here to visit our
Retirement Planning Calculator
DISCLAIMER
The information contained herein is generic in nature and is meant for educational purposes only. Nothing here is to be construed as an investment or financial or taxation advice nor to be considered as an invitation or solicitation or advertisement for any financial product. Readers are advised to exercise discretion and should seek independent professional advice prior to making any investment decision in relation to any financial product. Aditya Birla Capital Group is not liable for any decision arising out of the use of this information.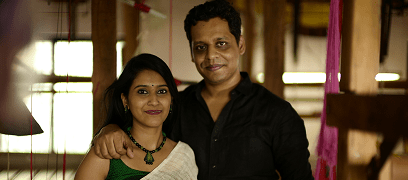 abc-of-retirement-planning
abc-of-retirement-planning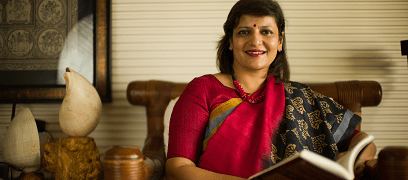 abc-of-retirement-planning
abc-of-retirement-planning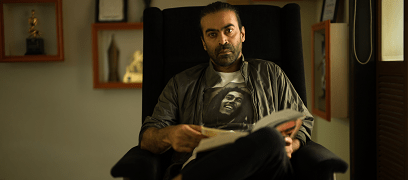 abc-of-retirement-planning
abc-of-retirement-planning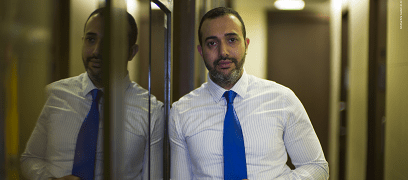 abc-of-personal-money
abc-of-personal-money
Posted on 05 February 2020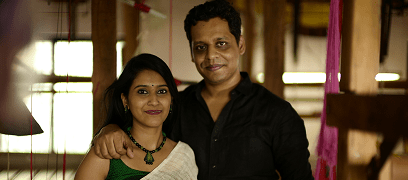 abc-of-retirement-planning
abc-of-retirement-planning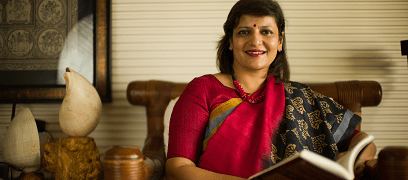 abc-of-retirement-planning
abc-of-retirement-planning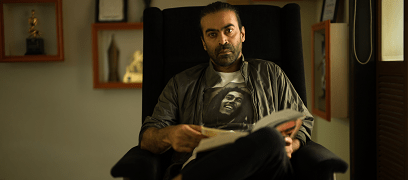 abc-of-retirement-planning
abc-of-retirement-planning