In India, a notice from the Income Tax (IT) department may arise due to several reasons. The reason could be as simple as a minor error in the IT return or random scrutiny. Therefore, every taxpayer must be aware of the different types of IT notices and how to respond to them.
When Do You Get an Income Tax Notice?
The IT department issues following types of notices under different conditions:
Section 142 (1) is one of the most basic notices of the preliminary inquiry. You are most likely to get this notice if you fail to file your IT return before the deadline. Similarly, the IT department issues this notice if it requires additional documents to process your return.
Failing to respond to Section 142(1) within the deadline prompts IT department to issue another notice under Section 143(2). Additionally, you will get this notice if the documents submitted in your response to notice 142(1) are not satisfactory.
If the Assessment Officer finds a defective ITR due to incomplete, missing, or wrong information in your ITR, he issues a notice under Section 139(9).
If the Income Tax Department feels that you have concealed an income in your ITR, they issue a notice under Section 131(1A). This notice indicates that your Assessment Officer is starting an investigation.
Even after assessment of your ITR is complete, a reviewing officer might notice some discrepancy in it. In such a case, you will receive an income tax notice under Section 148.
If any outstanding amount is due from the taxpayer, IT department issues a notice under Section 156. If you owe some fine, penalty, or tax to the government, you are most likely to get this notice.
If you have paid an extra tax, the IT department issues notice under Section 245 to intimate a tax refund and adjust it against your outstanding tax due.
How to Deal with an Income Tax Notice?
As you might have noticed by now, most of the income tax notices are a routine procedure, and there is no need to panic. If you receive such a notice, you still have a chance to present your case.
Apart from the notice under Section 131 (1A), you can respond to all the other notices mentioned above online. You can log in to the website of Income Tax Department and file your response before the deadline. Submit the necessary documents, certificates, etc. to strengthen your case. Accordingly, you can either file a revised return or request for reassessment.
When you receive a notice under Section 131 (1A), you must respond quickly to set up a date for a personal hearing. You can present your case to the assessing officer with all the documents or authorize a professional to represent your case.
Take Expert Guidance
Whether you agree or disagree with the explanation given in the notice, you must respond within the deadline. To deal with an IT notice, you must know all the applicable rules and your rights. If you don't know the rules thoroughly, consult a trusted tax consultant before you respond to the notice.
Click here to visit our
personalized online advisor
that gives you the financial expertise you need.
DISCLAIMER
The information contained herein is generic in nature and is meant for educational purposes only. Nothing here is to be construed as an investment or financial or taxation advice nor to be considered as an invitation or solicitation or advertisement for any financial product. Readers are advised to exercise discretion and should seek independent professional advice prior to making any investment decision in relation to any financial product. Aditya Birla Capital Group is not liable for any decision arising out of the use of this information.
abc-of-taxes
abc-of-taxes
abc-of-taxes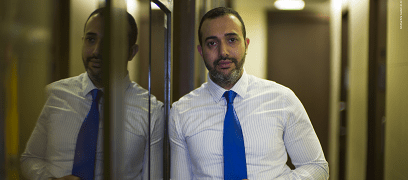 abc-of-personal-money
abc-of-personal-money
Posted on 05 February 2020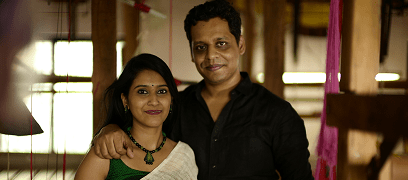 abc-of-personal-money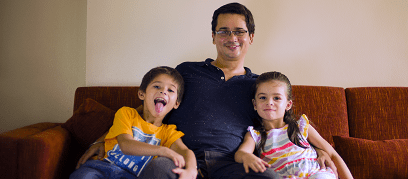 abc-of-personal-money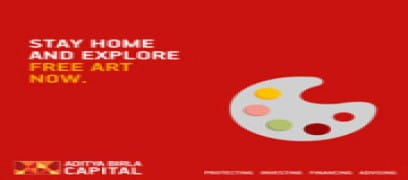 abc-of-personal-money