In India, millions of people rely on a home loan to realize their dream of buying a home. Although there are plenty of lenders in India, it is paramount that you avail the loan at the right time to make the most of it. Buying a home can be one of the biggest expenses of your life, and if your timing is perfect, then your home loan will be a much less burden on your monthly income. If your home loan is ill-timed, then it can become quite a bit taxing on your finances. But
how to apply for a home loan
at the perfect time? Read on to find out
Get a home loan only when you're ready
Buying a house requires a huge investment, and it is vital that you do a thorough assessment of your finances before taking the plunge. You're ready for your home loan when you have take care of two things. First - a sizeable saving, part of which you can use as the down payment for the loan and second - a good and steady income that you know will be long-lasting. Your home loan EMIs will take away a significant chunk of your monthly income, so make sure that your EMI is not more than 25% of your monthly salary.
Don't wait for personal milestones
When it comes to investment in a real estate property, sooner is always better. The earlier you buy a home with a home loan, the higher its value will grow over a period. Also, when you
apply for home loan
at a young age, you will also have repaid the loan much sooner, which means a shorter tenure and less interest. Usually, people avail a home loan when personal milestones a job promotion or wedding are achieved. Why wait? Get your home as soon as you can as it will build your equity sooner.
Don't wait for interest to go down
Some people make the mistake of waiting for the right time to get a home loan, based only on the interest rate going down. Rushing to get a home loan because the interest is down, or delaying it for the same reason might prove disadvantageous because nobody can predict the interest rate accurately. The home loan interest rate tends to fluctuate and if you want till the interest rate to go down, it could prove to be a costly decision.
Thus, timing is everything when it comes to a home loan. Now that you know
how to avail a home loan
at the best time, you can start your assessment and find out whether it really is a good time for you to go for a home loan.
Click here to learn more about your eligibility and
apply for a home loan
here
DISCLAIMER
The information contained herein is generic in nature and is meant for educational purposes only. Nothing here is to be construed as an investment or financial or taxation advice nor to be considered as an invitation or solicitation or advertisement for any financial product. Readers are advised to exercise discretion and should seek independent professional advice prior to making any investment decision in relation to any financial product Aditya Birla Capital Group is not liable for any decision arising out of the use of this information.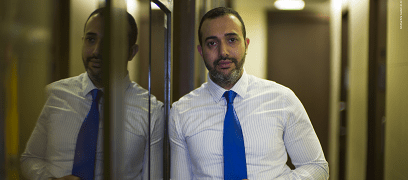 home-finance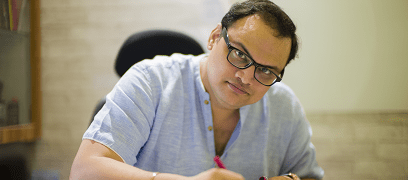 home-finance
home-finance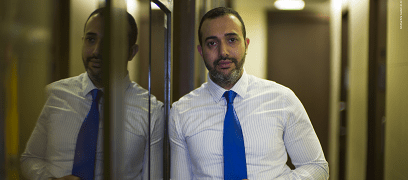 abc-of-personal-money
abc-of-personal-money
Posted on 05 February 2020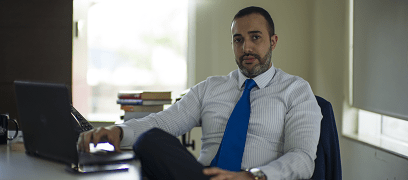 personal-finance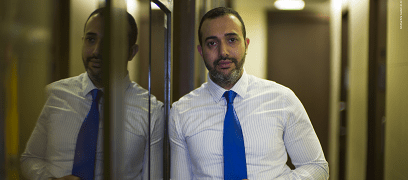 home-finance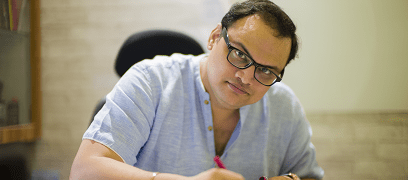 home-finance