An organization pays salary to its workforce in lieu of the services rendered. Here, the compensation that is offered comprises of several components, including basic salary, perquisites, allowance, and the likes. Salary structure refers to every detail of the offered compensation, along with the minute break-up of every component of the compensation. Any change introduced in the salary structure can bear on aspects, including tax exemptions that the employee intends on claiming.


How does the salary structure look like?
Some of the more common components have been stated below:


1. Basic salary
This refers to an employee's basic income, ideally constituting between 35-50% of the total salary. Basic salary – that is calculated basis employee designation and the industry he/she belongs to - is the remuneration that is paid before considering any deduction or increase (in the form of bonus, allowances, overtime fees, etc).


2. Allowances
This refers to remuneration that is payable to employees over the course of their job tenure. Moreover, allowances can be taxed either partially or fully, basis its type. Allowances and its associated limits will certainly vary across companies, in keeping with their policies. Some of the more common allowances include:

• House Rent Allowance
• Dearness Allowance
• Leave Travel Allowance
• Conveyance Allowance
• Medical Allowance


3. Employee Provident Fund
This is a benefit scheme for employees wherein equal contributions are made by both the employer and employee every month. A minimum of 12% from an employee's basic salary (+ Dearness Allowance) is deducted and deposited in the Employee Provident Fund.

However, for employees coming afresh under the EPFO ambit, the employer will not be obligated to make any contribution. Instead, it will be the government making the same contribution at 12% for the first three years. All contributions are maintained by the EPFO (Employees' Provident Fund Organization).


4. Gratuity
This is a lump-sum retirement benefit paid to employees who are on their way out of an organization, after having spent a minimum of 5 years within the company. The gratuity amount is calculated at 4.81% of an employee's basic salary, as per the Payment of Gratuity Act, 1972.


5. Professional Tax
This is levied on a salaried employee's monthly income, directly by the state government. While the calculation of professional taxes varies across states, the maximum that can be levied in a year is Rs.2500.


6. Perquisites
These are fringe benefits that employees can get access to as a result of their authority and position within a company. Mostly non-monetary in nature, perquisites are offered by companies over and above the monthly salary of an employee.

Some examples include a provision to use a company's car for personal use, rent-free accommodation, and payment of Personal Accident Policy premiums.
In conclusion, staying on top of the salary structure is important, considering it would give a fair idea of what actually goes into savings and the kind of tax benefits to claim.

DISCLAIMER

The information contained herein is generic in nature and is meant for educational purposes only. Nothing here is to be construed as an investment or financial or taxation advice nor to be considered as an invitation or solicitation or advertisement for any financial product. Readers are advised to exercise discretion and should seek independent professional advice prior to making any investment decision in relation to any financial product. Aditya Birla Capital Group is not liable for any decision arising out of the use of this information.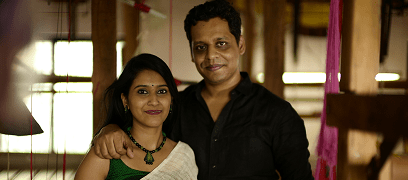 abc-of-personal-money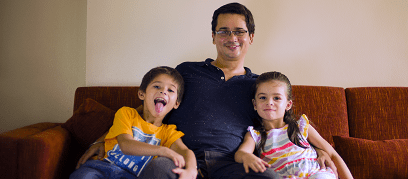 abc-of-personal-money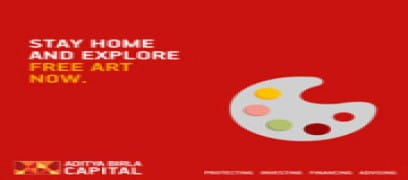 abc-of-personal-money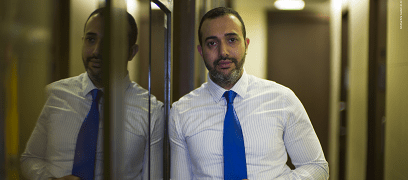 abc-of-personal-money
abc-of-personal-money
Posted on 05 February 2020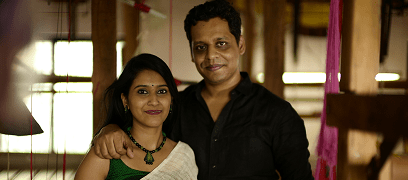 abc-of-personal-money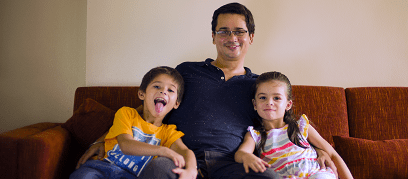 abc-of-personal-money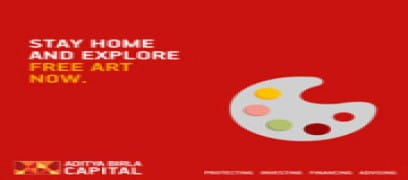 abc-of-personal-money