Retirement is a long-term financial goal that requires meticulous planning and, more importantly, prudent investments. With an increase in life expectancy in India, retirement years can stretch up to 15 to 20 years or more.
Therefore, it's important to save early for this crucial life goal to ensure you have a sizeable corpus by the time you reach the finishing line.
How much money should you save each year for retirement?
There is no definite answer to this question. This is because needs and liabilities vary across individuals. At the same time, income levels are different for each of us. Hence, there's no fixed rule as to
how much you should save for retirement.
Having said that, before saving for retirement, you must gauge the amount of money you need for meeting post-retirement expenses. Many online calculators can help you with this exercise. Once you get an estimate of the required corpus, you can start saving to reach the desired target.
Generally, experts advise saving 10-20% of your annual income towards retirement. So, if your annual income is Rs. 3 lakhs, you should try to save a minimum of Rs. 30,000 to 60,000 each year for building the
retirement corpus
. The amount can be increased with a rise in income.
Factoring in inflation
While saving for retirement, it's important to factor in inflation, which has a decompounding effect on wealth. In other words, it reduces the value of money with time. So, assuming your current monthly expenses to be Rs. 25,000 per month now, even a modest inflation of 4% will push it up to Rs. 1.9 lakhs per month, 30 years down the line (see pic).
Saving and investing
Along with saving, it's crucial to invest the saved money to grow. While there are many avenues to choose from, it's essential to opt for instruments that can deliver inflation-adjusted returns. Simply put, you must invest your savings in instruments that can help you counter the effects of inflation.
Depending on your risk appetite, you can either invest in equities or a combination of equities and debt. While equities can help you generate inflation-indexed returns, in the long run, debt can arrest the slide in the face of volatility.
To conclude
Being an early bird while accumulating a retirement corpus has its perks. It gives more time for your money to grow. Also, it is essential to periodically review your savings and investments to ensure you are on the right track. In case, you face a dilemma, you can consult a financial advisor.
Click here to visit our
Retirement Planning Calculator
DISCLAIMER
The information contained herein is generic in nature and is meant for educational purposes only. Nothing here is to be construed as an investment or financial or taxation advice nor to be considered as an invitation or solicitation or advertisement for any financial product. Readers are advised to exercise discretion and should seek independent professional advice prior to making any investment decision in relation to any financial product. Aditya Birla Capital Group is not liable for any decision arising out of the use of this information.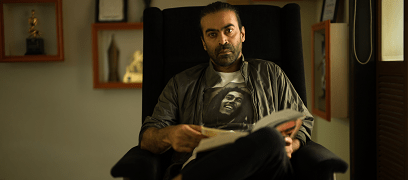 abc-of-retirement-planning
abc-of-retirement-planning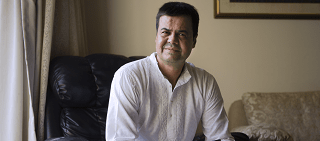 abc-of-retirement-planning
abc-of-retirement-planning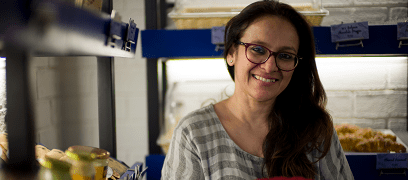 abc-of-retirement-planning
abc-of-retirement-planning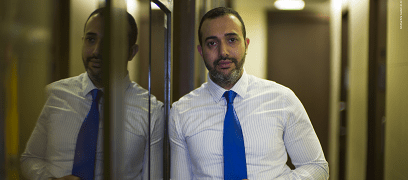 abc-of-personal-money
abc-of-personal-money
Posted on 05 February 2020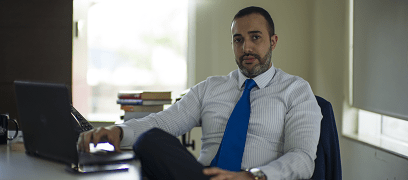 abc-of-taxes
abc-of-taxes
abc-of-taxes