Classification of stocks on the basis of market capitalization
Typically, all the stocks of companies listed under the stock exchanges of India can be classified into three different types based on their market capitalization:
Large-cap stocks
There is no fixed parameter but generally, the stocks of companies with a market capitalization of Rs. 20,000 crore or more are considered as large-cap stocks. These are usually well-established companies, which have been around since a long time in the market.

Large-cap stocks may not necessarily provide very high returns, but they offer stability to the investor's portfolio since they are the blue-chip stocks with strong brand recognition and are hence, less volatile.

Mid-cap stocks
Mid-cap stocks are usually the stocks of companies with market capitalization between Rs. 5,000 crore to Rs. 20,000 crore. These companies are considerably smaller than the large-cap companies in terms of revenue, profitability, employees, client base etc., but are in the process of expansion.

Since these stocks are from the companies that are not as established, they carry inherently higher risk than the large-cap stocks but are attractive for the investors with a high growth potential.

Small-cap stocks
The stocks of companies with a market capitalization of Rs. 5,000 crore or less are usually classified as small-cap stocks. Most small-cap stocks are of companies that are either the start-ups or are in their development stage.
These stocks are considered as high-risk investments, with no track record of their performance in the past. However, they present a possibility of greater capital appreciation and hence, attracts the investors with a long investment horizon and high risk-appetite.
Importance of market capitalization
Market capitalization allows the investors to understand the relative size of a company and determine whether it's profitable to invest in it or not. Often, the current market price of a stock alone does not provide a complete picture about the company's worth. However, market capitalization represents the true value of a company as perceived by the overall market.
As an investor, they key is to analyse your risk appetite and investment horizon before choosing the stocks. Market capitalization will help you understand the risks associated with a stock as well as its reward potential and hence, you'll be able to make an informed decision.
Click here to open an
online trading and demat account.
DISCLAIMER
The information contained herein is generic in nature and is meant for educational purposes only. Nothing here is to be construed as an investment or financial or taxation advice nor to be considered as an invitation or solicitation or advertisement for any financial product. Readers are advised to exercise discretion and should seek independent professional advice prior to making any investment decision in relation to any financial product. Aditya Birla Capital Group is not liable for any decision arising out of the use of this information.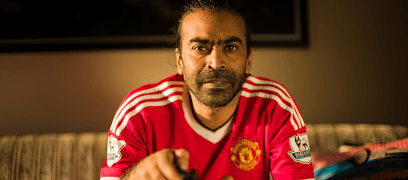 stocks-and-securities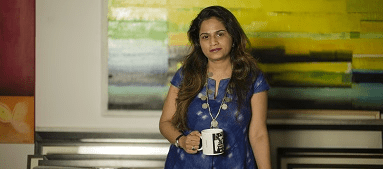 stocks-and-securities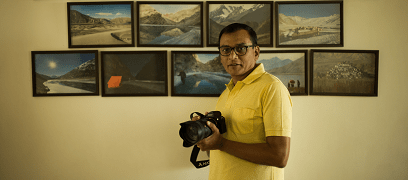 stocks-and-securities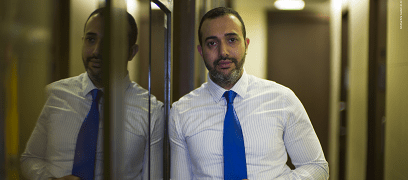 abc-of-personal-money
abc-of-personal-money
Posted on 05 February 2020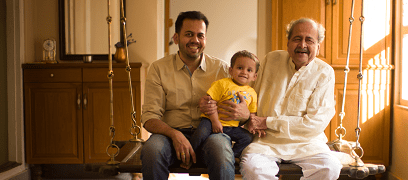 pension-funds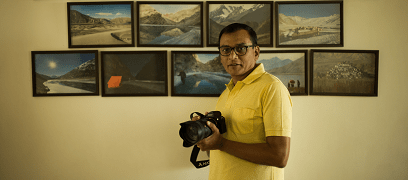 pension-funds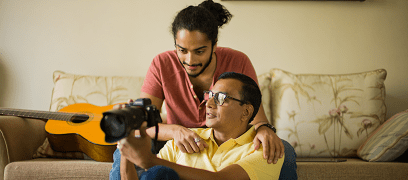 pension-funds