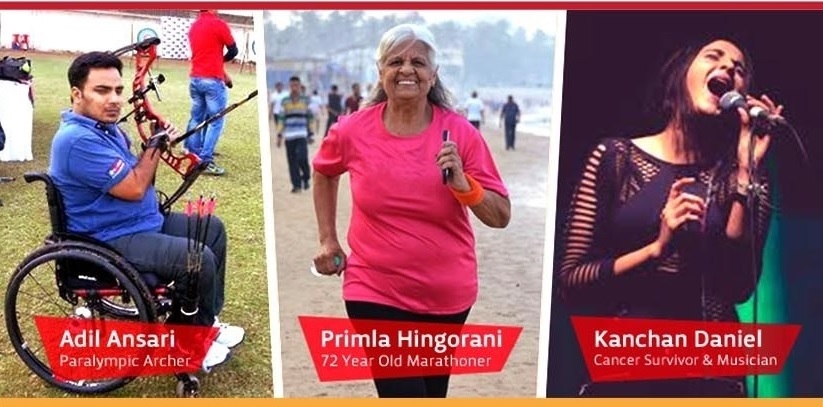 Great inspiration often comes from witnessing regular people overcome major obstacles to achieve success. And sometimes, a fighting spirit can be so uncanny that it is capable of sparking zeal into the entire nation's consciousness.
At Aditya Birla Health, we understand the importance of such individuals, who have also chosen health as a driving force for their achievements and the impact they have in creating a boundless life for themselves and the lives of the people they touch.
To spread their message, we spoke with significant individuals who have risen above the adversities in their lives and achieved the goals that they set for themselves. Join us as we uncover the inspiring stories of some individuals live on our Facebook channel.
Episode 1: Adil Ansari
Episode 2: Kanchan Daniel