Don't let your emotions get the best of you
To be honest, the reason why most people opt for
Personal Loans
, more than any other source of financing, is because they are unsecured loans. Meaning, unlike other loans, personal loans do not require you to put up a collateral.
However, some banks and other financial assistance institutions might ask you for a guarantor before accepting your loan application. So, if you're planning on becoming a guarantor its better you read this article before letting your emotions get the best of you.
Who is a Personal Loan Guarantor?
When a person applies for a Personal Loan, many banks ask for a guarantor. He/she is not only a witness or someone who proves the authenticity of the borrower, but is also someone who
guarantees
that the borrower will repay the loan. And in case the borrower doesn't, the guarantor becomes liable to cover up for the defaults.
Why do banks ask for a Guarantor?
Asking for a guarantor is the bank's way of ensuring that the money they have lent is safe and secure, and will be duly repaid.
Situations under which a bank asks for a Guarantor:
The borrower's credit health does not meet requirements
Unstable employment with frequent transfers to different cities
Job stability is a concern
Unstable income which brings a big cloud of doubt when it comes to repayments
Poor academic background
Additionally, there might be other reasons as well. For example, the requirement of a guarantor may be a part of the lending party's rules and regulations.
PS: Not everybody can become a guarantor for a Personal Loan. There are almost always certain norms specified by financial institutions which a guarantor must meet.
What happens when the borrower does not repay the Personal Loan?
It is quite understandable that you would want to help out a friend or a family member in their time of need. But, it is also equally important to understand the repercussions of the worst case scenario i.e them not being able to repay back the Personal Loan they have taken.
When you sign up as a Guarantor to their Personal Loan, you become liable for the loan as the principal borrower. Which is basically you giving consent to the bank that
you'll be financially backing the borrower in case they default
.
What follows next are a series of events that don't look well for the Guarantor-
Banks usually send a notice to the guarantor to take up the responsibility of clearing the loan. In case the guarantor fails to take up the responsibility, the bank will treat him/her as a 'wilful defaulter'.
This in turn reflects poorly on the credit rating of the Guarantor which then hampers his or her ability to get a loan easily in the future.
The decision to become a Guarantor is yours, and yours only. But, it is pertinent that you be aware of all that is involved in doing so. The Pros and the Cons.
Learn more about your
Personal Loan Eligibility
here
DISCLAIMER
The information contained herein is generic in nature and is meant for educational purposes only. Nothing here is to be construed as an investment or financial or taxation advice nor to be considered as an invitation or solicitation or advertisement for any financial product. Readers are advised to exercise discretion and should seek independent professional advice prior to making any investment decision in relation to any financial product. Aditya Birla Capital Group is not liable for any decision arising out of the use of this information.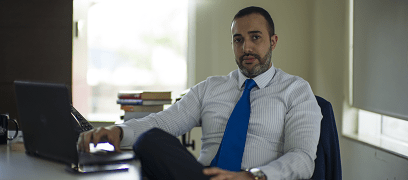 personal-finance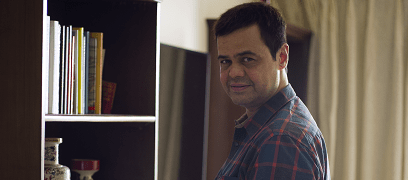 personal-finance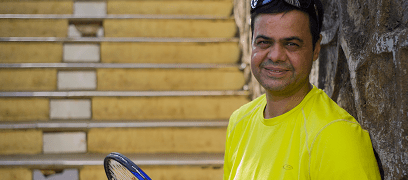 personal-finance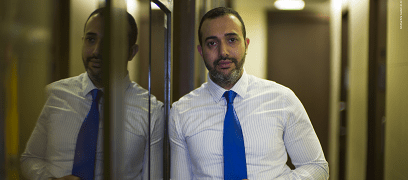 abc-of-personal-money
abc-of-personal-money
Posted on 05 February 2020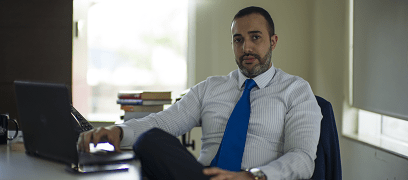 personal-finance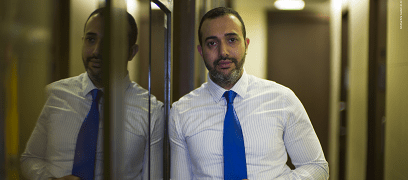 home-finance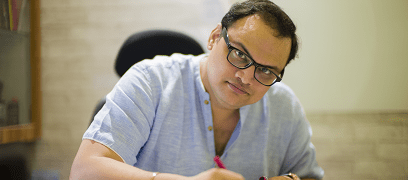 home-finance