Mutual funds are gaining in popularity over traditional forms of investment. In the last decade, the mutual fund segment has seen anannual growth of 12.5% Factors like simplicity of the process, expert handling, higher returns and tax benefits are the reasons for the increasing popularity of mutual funds.
What are mutual funds?
Mutual funds, as the name suggests, is a 'fund' which is created by pooling resources of several investors. This 'pooled or collective fund' is then invested by an investment expert in
shares
,
bonds
and other securities.
How does it work?
'Mutual funds' are created from the money invested by several people like you. These investors become its shareholders. The 'pooled amount' is invested by a fund manager who is appointed by the company managing the mutual fund.
These are called the Asset Management Company (AMC). The fund is invested in a combination of securities depending on the objective of the fund.
The returns on investment are then distributed among the fund shareholders. You would share the return proportionately i.e. your share of return from the investment would be in lieu of your share of contribution in the fund.
Why choose mutual funds?
Mutual funds are managed by expert fund managers, who are not only well aware of the market conditions but are also experts in developing strategies corresponding to the investment objective of the fund.
You don't have to worry about timely buying-selling of the securities, nor will you have to spend time on acquiring knowledge. All these would be managed by the fund manager. So it saves you both time and energy, as your money is in expert hands.
Besides, it is a collective fund implying you are investing your resources in the same basket along with many others. You are not the lone participant or investor.
Mutual funds allow you to distribute your investment across different sizes and different types of securities. This is called diversification which reduces your exposure to risk. If the value of one security goes down, the gains from another security can balance out the loss.
One can invest in mutual funds as per his/her convenience in terms of resources and risk tolerance. People from all income groups can invest in mutual funds. Using the
Systematic Investment Plan (SIP),
one can invest in mutual funds with amounts as low as Rs.500 and continue with the same depending on the objective.
There is no upper limit for the amount that can be invested. Also, one can increase the amount as and when it suits them.
Explore our list of
Index Funds
here.
DISCLAIMER
The information contained herein is generic in nature and is meant for educational purposes only. Nothing here is to be construed as an investment or financial or taxation advice nor to be considered as an invitation or solicitation or advertisement for any financial product. Readers are advised to exercise discretion and should seek independent professional advice prior to making any investment decision in relation to any financial product. Aditya Birla Capital Group is not liable for any decision arising out of the use of this information.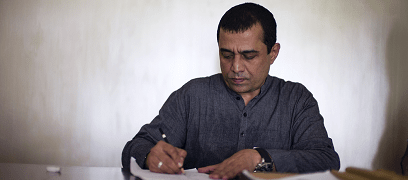 mutual-funds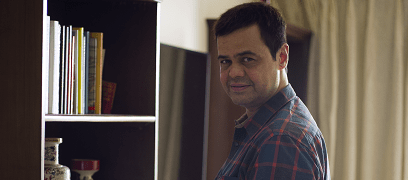 mutual-funds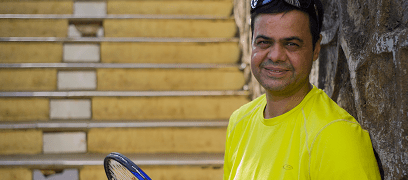 mutual-funds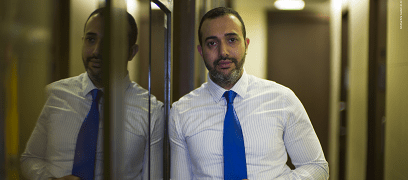 abc-of-personal-money
abc-of-personal-money
Posted on 05 February 2020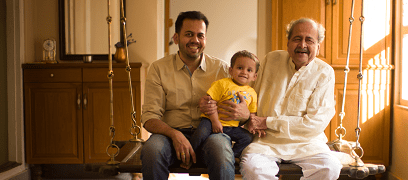 pension-funds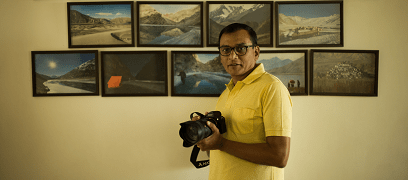 pension-funds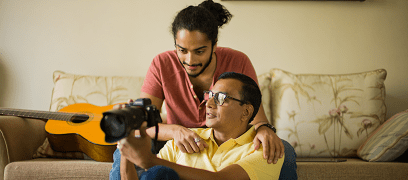 pension-funds